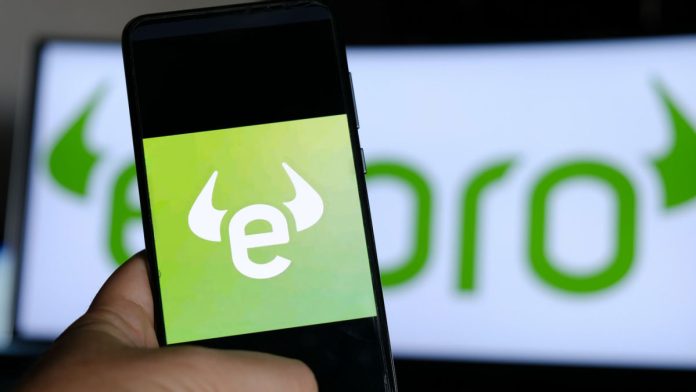 Investment platform eToro has partnered with BaaS infrastructure provider OpenPayd in a bid to provide European customers with virtual IBANs.
The collaboration will allow eToro Money accounts to connect with existing eToro investment accounts, bringing financial management under one roof for users and allowing them to easily transfer funds between both offerings.
Kreeson Thathiah, Director of Payments at eToro, commented: "This partnership is an example of embedded finance in action; it's a significant evolution in how we build innovative financial services.
"With every customer receiving their own virtual IBAN and access to the real-time European payment rails, SEPA Instant, we can ensure that funds are moving when, how and to whom they're supposed to."
Through OpenPayd's API-based solution, eToro aims to cut reconciliation times, minimise human error risks and speed up payment processing, all while having access to SEPA Instant payment rails.
Echoing Thathiah's words, OpenPayd CEO Iana Dimitrova said: "eToro is changing the game for the trading community across the world, which is why we're thrilled to be powering its product throughout Europe.
"Our infrastructure was built for use cases just like eToro Money. We strongly believe that embedding financial services in this way powers business growth, enabling any company to build new products, streamline operations and manage payments globally. This is what the future of financial services looks like".