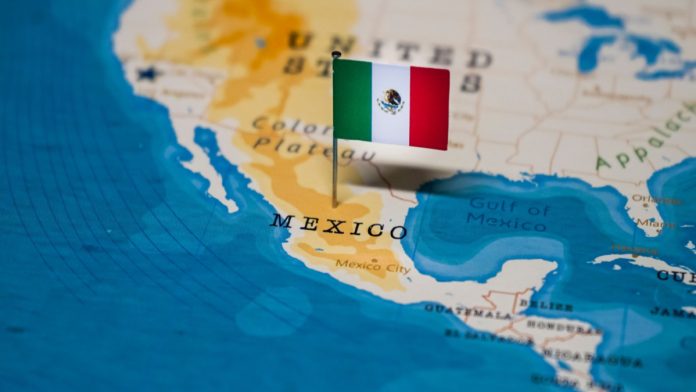 Mexican financial service provider Fondeadora has united with Paymentology in a strategic partnership to expand payment services in Mexico and further strengthen the presence of Apple Pay in the region.
Tapping into its app, Fondeadora underlined it is aiming to address the shortcomings of the conventional banking system.
Jorge Fernández, General Manager at Fondeadora, commented: "We're incredibly proud to be one of the first financial institutions in Mexico to bring Apple Pay to our customers. Without the help of our steadfast issuer-processor partner, Paymentology, we wouldn't have been able to launch such a dynamic service. We look forward to our continued relationship with the expert team at Paymentology and creating many more industry milestones."
As part of a new collaboration, Fondeadora is leveraging Paymentology's cloud-based digital payment platform to deliver a payment experience to its customers. By doing so, Fondeadora can offer faster transaction processing, advanced security measures and enhanced data analytics.
With this feature, cardholders can quickly and securely make payments online or in-store with participating merchants who accept this payment method.
Alejandro Del Rio, Regional Director Latam at Paymentology, added on the collaboration: "The digital economy in Mexico has flourished post COVID-19, and with it has come newfound consumer demands around digital ways to pay.
"Our cutting-edge payment technology and Fondeadora's deep understanding of the needs of Mexican customers, has made us the perfect partners to lead the charge of the rapidly transforming financial services industry in Latin America."
Fondeadora's launch of Apple Pay is a significant step forward in providing the latest and most innovative financial services to Mexico's payments market which has a projected CompoundAnnual Growth Rate of 15.75%.