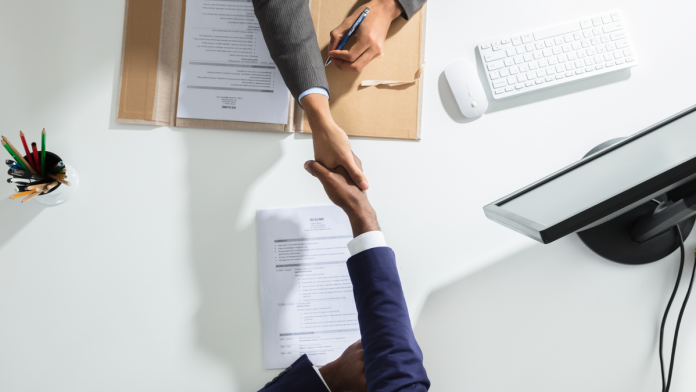 Card processing business PAYA Group has announced that it has finalised the acquisition of B2B card payments provider Interactive Transaction Solutions (ITS).
The move signifies a strategic decision to further solidify the group's position in the card acceptance service space, with the deal backed by SME lender ThinCats.
ITS offers a range of B2B payment gateway services with its digital payments offering, with 'vast expertise' in developing card payment solutions and level three purchasing cards with enhanced data transactions.
Through the ITS offering stack, PAYA Group will now be able to perform its own acquirer and terminal accreditations thanks to a PCI DSS certification.
In terms of board reshuffling, PAYA's current CEO Bill Thompson will take up a leadership role supported by the existing management team at ITS to drive the company's initiatives across various verticals.
Thompson said: "We are delighted to announce the acquisition of ITS, a business that has built a fantastic reputation in the market. The Group will benefit through its valuable technology-based payment gateway, which will provide an opportunity to build out our customer base even further.
"We are thrilled that we will be able to leverage the synergies to the benefit of our clients, giving assurance to customers that we will be there to deliver service in the long term."
Ben Kimball, Director Regional Business Development at ThinCats, added: "It is great to support a growing and ambitious business like PAYA, whose work in the charity sector has had such a significant and positive impact. 
"ITS is the perfect fit and will enhance the group's proposition and delivery. Great to work with Kevin on another transaction and we look forward to seeing the group continue its strong growth trajectory."