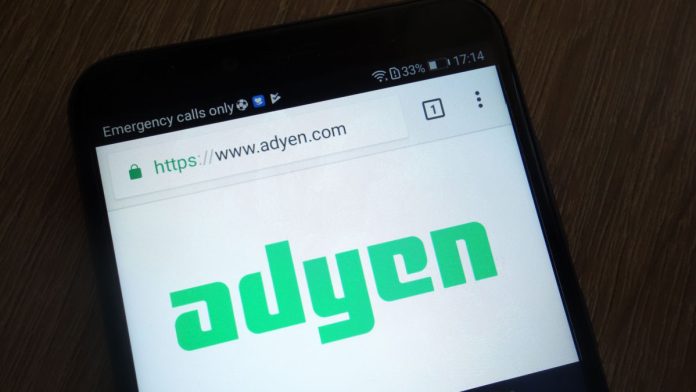 Fintech firm Adyen has announced that it will use its platform to expand the Real Time Visa Account Updater (VAU) into Europe.
By introducing the VAU to its European customers, the company promises to help increase revenues and authorisation rates through automatically upgrading Visa accounts in real-time.
When a merchant submits a payment, the Real Time VAU looks at all card details. If it recognises that there has been an update, the VAU will amend the request by inputting the upgraded information, whilst the payment continues to process.
Kamran Zaki, COO at Adyen, commented: "We are thrilled to be the first financial technology platform to provide real time VAU with Visa in Europe.
"Businesses who have customers in Europe will be able to use Real Time Account Updater to ensure they are getting the highest authorization rates while also creating a seamless experience for their customers."
Adding on to Zaki's words, SVP of Merchant Sales & Acquiring Europe at Visa, Neil Caldwell, said: "It can be a point of frustration for consumers to have to update their new card information with multiple merchants, and this can create a poor experience for those customers.
"With Real Time VAU, Adyen's customers can bypass that friction and make the checkout smooth. Adyen has been a wonderful partner over the years and we're excited that they are launching with us in Europe."