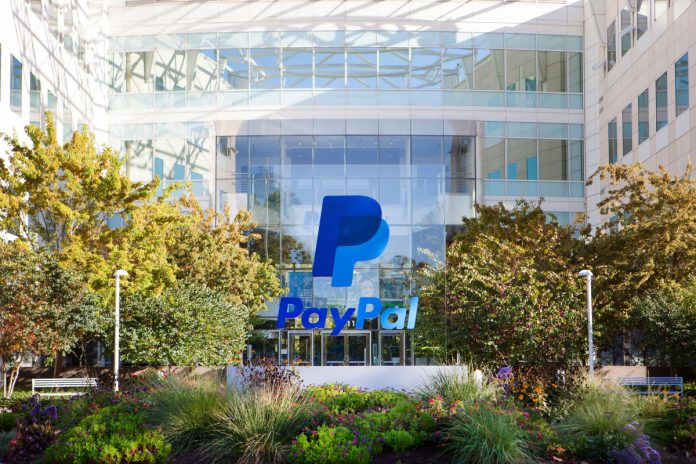 PayPal is partnering with National Philanthropic Trust (NPT) and Vanguard Charitable to enable donating foundations to send grants to charities via the use of its payment services.
PayPal's 'Grant Payments' initiative will help charities receive faster and more secure payments from grantmakers who will have grant details available to them on the PayPal dashboard.
The payment giant has described the pandemic as exacerbating delays for charities to receive grants due to the disruptions with the postal services and accessibility issues to the service for non-profit organisations. Grant Payments helps alleviate and speed up this process through its payment services.
"PayPal is committed to offering safe, secure and seamless products and services that drive efficiency for grantmakers and charities to digitally send and receive grant payments," said Oktay Dogramaci, VP of Giving at PayPal.
"By partnering with National Philanthropic Trust and Vanguard Charitable, PayPal Grant Payments will enable more than 200,000 PayPal confirmed charities to quickly receive grants electronically, streamlining and simplifying what has historically been a much more manual and drawn-out process."
The NPT will roll out the Grant Payments service this month with the Vanguard Charitable following suit in 2023. Eligible US charities who have a charity certification with PayPal can receive grants from the partnering grantmakers now.
"NPT is always interested in innovation and the pandemic amplified the need for non-profits to receive grant dollars more efficiently," added Eileen Heisman, CEO of National Philanthropic Trust.
"This solution does that and more. We believe that PayPal-based Grant Payments will simplify and accelerate how grantmakers can get funds to non-profits for mission-critical programs. The partnership with PayPal and Vanguard Charitable on this sector-wide solution could be a game-changer for other funders as well and has been enormously gratifying."