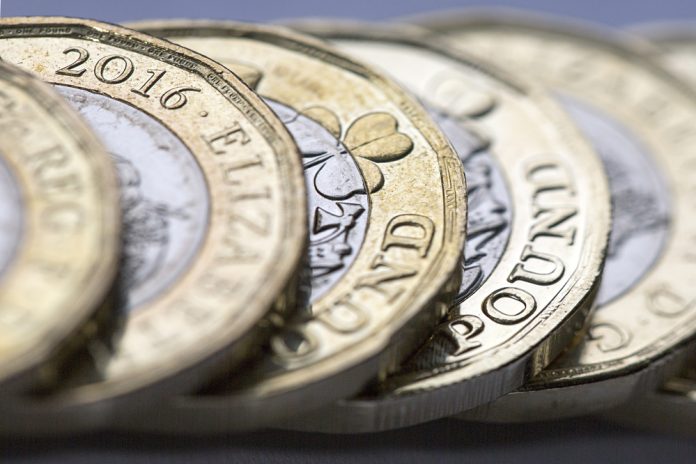 As the UK mourns the passing of Queen Elizabeth II, the Bank of England (BoE) has issued guidance on banknotes and coins in the country.
The Bank detailed that notes and coins in circulation featuring Queen Elizabeth will continue to be legitimate tender in the UK, as Britain's sovereign transfers to her eldest son Charles, the Prince of Wales, who will become King Charles III.
BoE governor Andrew Bailey said: "It was with profound sadness that I learned of the death of Her Majesty The Queen.

"On behalf of everyone at the Bank I would like to pass on my deepest condolences to the Royal Family.

"For most of us, she is the only head of state we have ever known, and will be remembered as an inspirational figure for our country and the Commonwealth."
More details will be provided on future notes, which will be approved by the Chancellor and the King, once the country's period of mourning has concluded.
It is widely anticipated that new currency will be phased into circulation following the coronation of the new King.
The Queen has appeared on all BoE notes since 1960 (notes issued by Scottish and Northern Irish banks do not depict a monarch). It is estimated that around 4.5 billion individual Queen Elizabeth II notes worth approximately £80bn in circulation at present, that the BoE will require to gradually phased out.
The design of Britain's new currency featuring King Charles will be undertaken by The Royal Mint company, who will showcase the design of the new tender to the public, prior to its circulation.
The BoE is amongst the British institutions that will be required to change monarch on its custodian services, alongside the Post Office overseeing the change for stamps and post boxes and the HM Passport Office as the sole issuer of British passports.