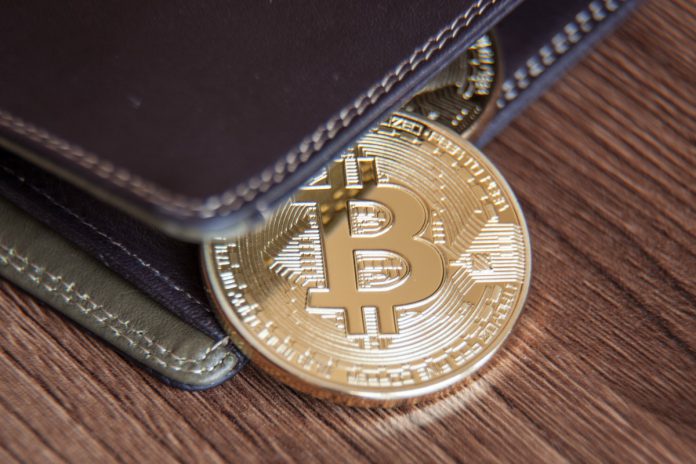 Bitcoin Association, the Switzerland-based global industry organisation that works to advance business with Bitcoin SV, has announced the establishment of its Bitcoin SV Technical Standards Committee which now includes eleven members.
The Committee represents a significant step by the Bitcoin SV ecosystem to professionalise the development of Bitcoin in order to support major enterprise use and facilitate global adoption.
The mission statement of the Technical Standards Committee is "to promote technical excellence and improve Bitcoin SV utility by enhancing interoperability through standardization, by facilitating industry participation in the development of global standards and ensuring technical standards are maintained and freely available."
Bitcoin Association Founding President Jimmy Nguyen commented: "Our Association is professionalising the Bitcoin industry, and that includes leading development of standards. Technology history has repeatedly demonstrated the value of seeking consensus on technical standards to fuel industry growth through compatibility and interoperability between different businesses.
"The Technical Standards Committee was formed now to ensure that Bitcoin SV grows to support a world where all business and online activity can be on-chain, like how the Internet grew with standards set to support a world where everything can be online."
The other ten Committee members represent four continents, seven countries and diverse sectors of the Bitcoin SV ecosystem – including wallets, mining, applications, token solutions, venture investment and banking.
The Bitcoin SV ecosystem has rapidly grown to over 400 known Bitcoin SV projects and ventures around the world, with new additions each month. Developers and businesses are discovering the value of a massively-scaled Bitcoin blockchain, capable of huge transaction volumes, micropayments, greater data capacity, and many advanced applications.
Seeing this rapid expansion, in September 2019, Bitcoin Association published a global call for interest to serve on a Technical Standards Committee. From numerous applications, top candidates were invited to a five-day formation workshop in London, United Kingdom in January 2020. The workshop assessed final Committee selections, and evaluated the governance processes and resource requirements.
Steve Shadders, Chair of the Technical Standards Committee, added: "I am honoured to lead the Technical Standards Committee and work with my fellow committee members towards global adoption of Bitcoin SV.
"Using organisations like the Institute of Electrical and Electronic Engineers (IEEE) as a model, our Committee will focus on governance of the standards process and provide an out-of-the-box toolset for use by specific technical workgroups. Substantial work for recommending standards will be carried out by designated work groups for each of the different technical areas, meaning that there will be many opportunities for participation from the wider Bitcoin SV ecosystem."