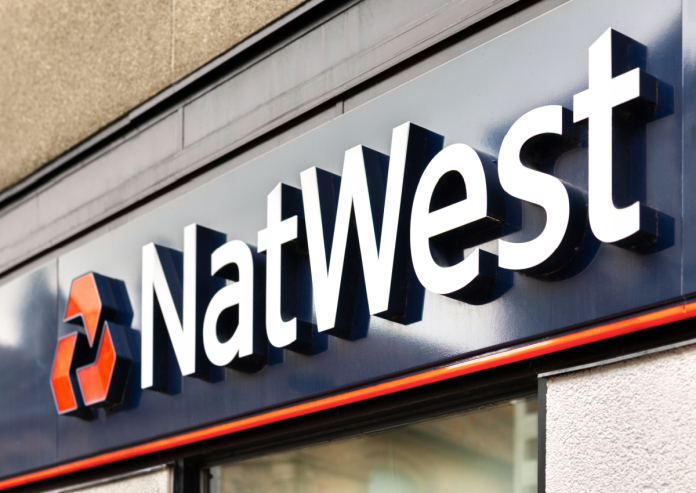 NatWest has been told by the Competition and Markets Authority (CMA) to pay out £600,000 in refunds over breaches of bundling guidelines.
The UK bank was found by the CMA of forcing business customers to open a current account in order to secure a loan, thereby acquiring unnecessary fees paid out by the business, which is a "direct breach of our rules", according to the CMA.
This is known as bundling and has been enforced by the UK regulator for 20 years. NatWest's recent fine comes after the CMA noted that the bank's business customers specifically asked for a fee-free account as opposed to a business one, tracked by the CMA over a three year period.
This is a part of the CMA's concentrated effort on mitigating bundling tactics from financial institutions. Lloyds Bank, Danske Bank and Clydesdale Bank have all been fined due to bundling activities in relation to the COVID Bounce Back loan scheme.
The relief initiative was aimed to help SMEs during the height of the pandemic between 2020 – 2021, but the banks were found guilty of encouraging customers to open accounts with fees attached when a free account was the more viable option.
After the CMA's intervention, Danske Bank paid full compensation, whilst Clydesdale and Lloyds both offered fee-free accounts to businesses who opened a current account under the Bounce Back loan scheme.
Senior Director of the CMA, Adam Land, reaffirmed the regulators guidelines on bundling: "The rules are clear, banks should not ask customers to open or retain business accounts in order to have a loan with them."
The CMA's increased efforts to crack down on bundling practices is to safeguard and protect SMEs during several years of economic downturn, taking action against any bank that profits against their expense.