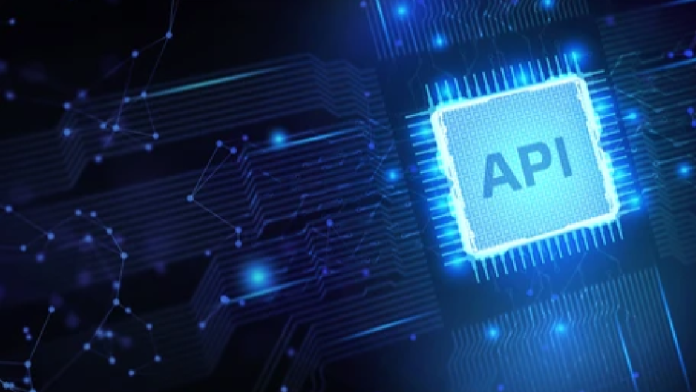 European merchants part of the SlimPay network can now facilitate open banking payments thanks to new capabilities provided by Tink.
The new partnership is set to revamp SlimPay's account-to-account payments offering 'SlimCollect', introducing transactions powered by open banking. No manual input of card details nor IBAN codes is needed, improving security for the end-user.
Safety is one of the most widely met arguments for the use of open banking, which both companies are looking to effectively utilise by joining forces as the technology grows in popularity across the old continent.
Jérôme Traisnel, CEO at SlimPay, said: "By collaborating with Tink, SlimPay can leverage open banking across Europe using a single partner. With SlimCollect, we offer merchants a secure account-to-account payment to collect their revenue. We're excited to see what we can achieve with Tink, as open banking becomes more mainstream in Europe."
Through the partnership, SlimPay is trying to scale at speed across multiple EU markets with a single API, providing a single payment method for the SEPA region and thus making merchants less reliant on local payment methods.
Tom Pope, Head of Payments and Platforms at Tink, commented: "We're proud to partner with SlimPay to help give more merchants access to innovative payment solutions.
"Advancements in mobile payments in recent years, combined with the strong development of open banking infrastructure and regulation, makes it more compelling for payment providers to adopt open banking payments.
"Our aim is to be the backbone of payments services providers across Europe, to enable inclusive, streamlined, fast-settlement, low-cost payments solutions."