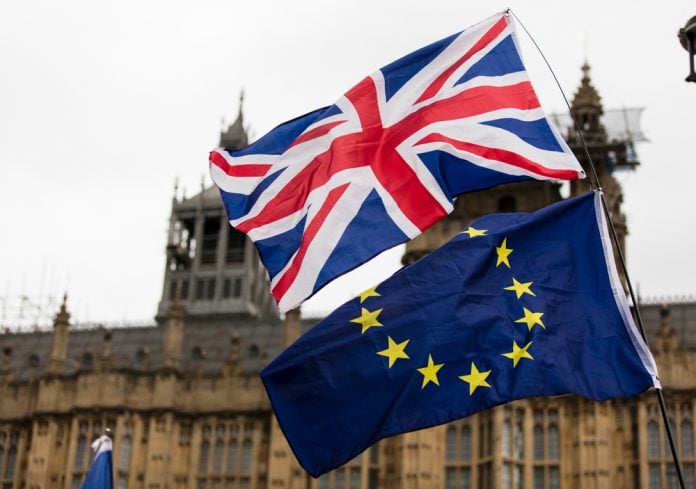 UK MPs have underlined the importance of learning from the mistakes made in Europe and the fall of Wirecard. 
It comes as the regulator in Germany, where Wirecard was based, has received widespread criticism for the way in which they dealt with the situation that unfolded in the country. 
Seeking to ensure similar mistakes aren't replicated in the UK, The All Party Group on Challenger Banks and Building Societies' sought to gain a deeper understanding of the situation in a new report, 'Wirecard: When fintech goes rogue' dives into how the UK can avoid a similar scandal.
Group chair, Karen Bradley MP, stated: "Regulators need to be fleet of foot enough to anticipate the issues that arise as firms scale and must have the specialist knowledge to understand how these new types of institutions work."
It comes as the UK continues to place an elevated focus on the growth of fintech, with Rishi Sunak recently using Fintech Week as the stage to set out proposals to enhance the UK's competitive advantage in fintech, from regulatory support and reforms to help firms grow to a new taskforce to lead the UK's work on a central bank digital currency.
The Chancellor underlined his aims to new plans to help fintechs scale up and ensure the UK remains at the cutting edge of digitalising finance.
He stated: "Our vision is for a more open, greener, and more technologically advanced financial services sector. The UK is already known for being at the forefront of innovation, but we need to go further.
"The steps I've outlined today, to boost growing fintechs, push the boundaries of digital finance and make our financial markets more efficient, will propel us forward. And if we can capture the extraordinary potential of technology, we'll cement the UK's position as the world's pre-eminent financial centre."