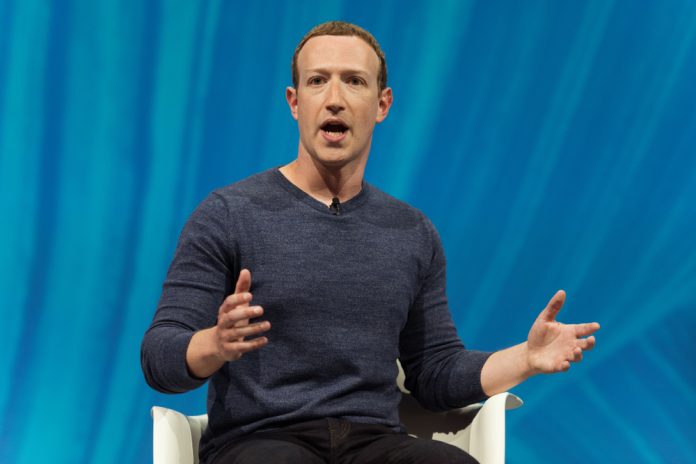 Whilst gaming is use case number one for virtual reality, Meta Founder, Mark Zuckerberg emphasised that the tech will rapidly expand to being a communication platform. 
Speaking to Joe Rogan on the latest episode of the 'Joe Rogan Experience Podcast', Zuckerberg underlined what his firm's adaptation of the metaverse is and how it is set to evolve the use of technology. 
He stated: "When we are using technology today, it is great to be able to make phone calls and video calls, if you can't be with someone, it is great to be able to see their face, but if you are on a video call you don't actually feel like you are there with the person. The whole time you are trying to convince your brain that you are there, but on a deep level your brain knows you aren't there.
"To me, what virtual reality unlocks is it really convinces your brain that you are there, when you are in there, you have to convince your brain that you are not present. There are all these subtle signals that either deepen the illusion or break it, and each time we do a new version we try to break down the barriers."
Zuckerberg went on to map out the obstacles that detach a person from the metaverse as he detailed the roadmap for enabling users to feel they're truly present in the metaverse – expanding at a pace that means they can get tracking right, in order to make the experience as immersive as possible.
"The concept of virtual reality and augmented reality are on two different development paths, but are obviously fundamentally interrelated. So, virtual reality is possible today, it is building on top of decades of advances that came from displays," stated Zuckerberg.
"Augmented reality is a different beast because what you really wanted to get to is something that is not a pair of glasses."
He then cited his belief that waveguides will be central to the evolution of augmented reality and its expansion into the mainstream.
Constructed of different materials, a waveguide projects energy and according to Zuckerberg and many within the tech space, will be pivotal when it comes to the projection of holograms.
Rogan expressed concerns that there will come a point where people are completely consumed in the digital world, however Zuckerberg emphasised the digital and physical world are coming together to create what will become 'the real world'.
Identifying use cases for the metaverse and VR, as well as how the lines between the digital and physical world could become blurred, he detailed: "We could deal hologram cards to each other and we could play poker and you could have a poker night where some of your friends are there and some of them could be holograms."
Zuckerberg emphasised his belief that VR and the metaverse can mirror engagement of leading games consoles, as users evolve their presence on social media and digital spaces.