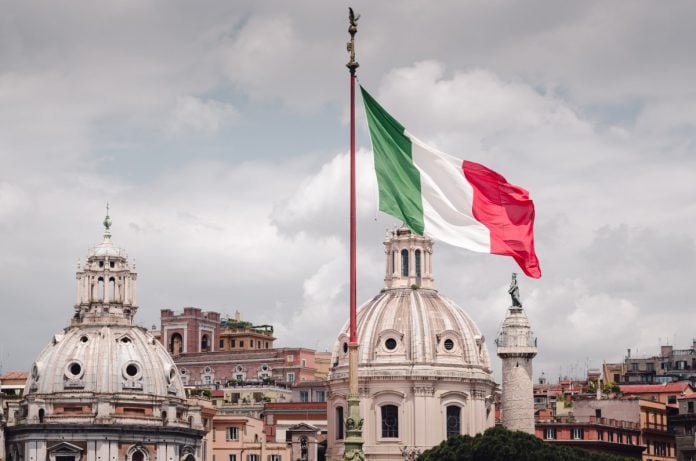 Italian football club Torino has confirmed a new collaboration with PlanetPay365.
The partnership will commence this Saturday as Torino host Lazio, with the payment firm taking the role of lead sponsor for the match.
Lorenzo Barale, Commercial Director of Torino FC, said: "We are happy to welcome PlanetPay365 within our family of partners. This collaboration, which will officially start on the occasion of our season debut at home in Serie A."
In announcing the partnership, the multi-service payment platform emphasised it is seeking to bring advantages for fans of the Serie A team, and 'have the opportunity to access value-added services designed for them'.
"The partnership with Torino strengthens our presence in Serie A and makes us particularly proud, because it is a legendary team that not only made the history of Italian football, but that can count on a particularly strong and enthusiastic fan base," added Troy Cox, Chief Commercial Officer of SKS365.
"The agreement will allow us to make the most of the 'interactive' nature of our offer: together with Torino, we will be engaged in joint engagement activities, with the aim of increasing the level of sports entertainment and making the company even more unique and original."