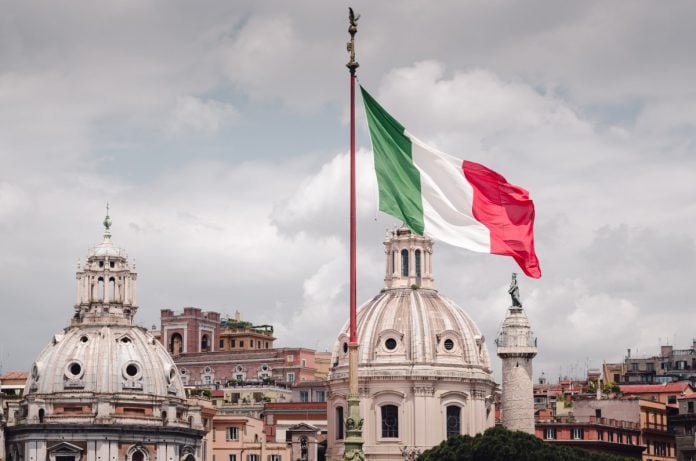 Social investing app eToro has confirmed registration with the Italian regulator Organismo Agenti e Mediatori1 (OAM), bolstering digital currency operations in Italy.
The news means that the firm has become the latest investment platform to join the registry of crypto assets providers in Italy.
Emanuela Manor, eToro's Regional Manager for Italy, commented: "We are very proud to have received this registration from the OAM, which will offer our Italian users an extra layer of peace of mind when investing with eToro.
"Our goal is to get more people investing, and we fully support all regulatory measures that protect retail investors without excluding those who could benefit most, or stifling innovation."
In announcing the news, the group emphasised its commitment to regulatory guidelines and safeguarding consumers.
Manor added: "eToro has witnessed greater participation by Italian users in crypto markets over the past three years. As of Q2 2022, many Italians hold a diversified portfolio, allocating on average 23% to crypto assets.
"As a result of greater retail participation, we will continue to expand our educational resources to support our investor community, and urge our users to think long-term, diversify and be cautious when it comes to building their portfolios."