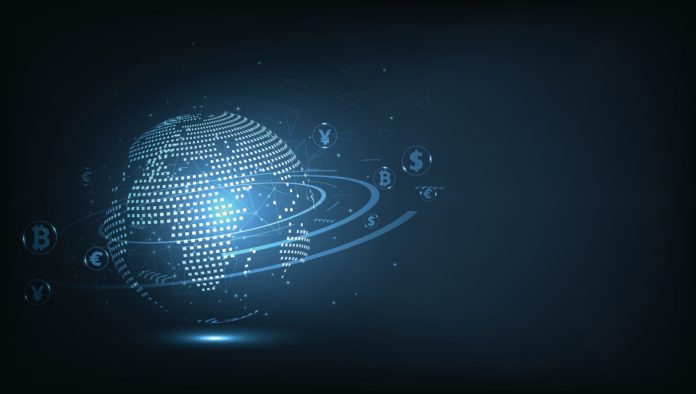 Klarpay AG, a Swiss fintech firm, has launched a cross-border payment solution by integrating Visa's B2B Connect product to help reduce client costs.
Klarpay's latest offering enables its business partners to perform cross-currency outbound payment from their accounts to over 90 countries and over 70 currencies, powered by its single API.
By speeding up customers' cross-border payments, Klarpay allows clients to enter the global economy through secure international payments at reduced costs, providing a 'seamless, efficient, and predictable' payments model for many markets.
The Swiss fintech facilitates this via a single connection which transacts across the globe to an array of different markets. Klarpay aims to enable its clients to transfer money directly to the recipient's bank account whilst also providing full visibility with fees incurred, and applicable exchange rates.
"The ability to make and receive payments quickly and securely is crucial for businesses of all sizes, especially in today's rapidly evolving online industry," said Martynas Bieliauskas, CEO of Klarpay.
"Klarpay's business customers can now benefit from a wide network when making efficient, fast, cost-effective, and secure cross-border international payments."

Regulated by the Swiss Financial Market Supervisory Authority, Klarpay was the first Swiss-licensed fintech company to work with ecommerce and digital entrepreneurs alike, to power them with payment solutions since its inception in 2019.