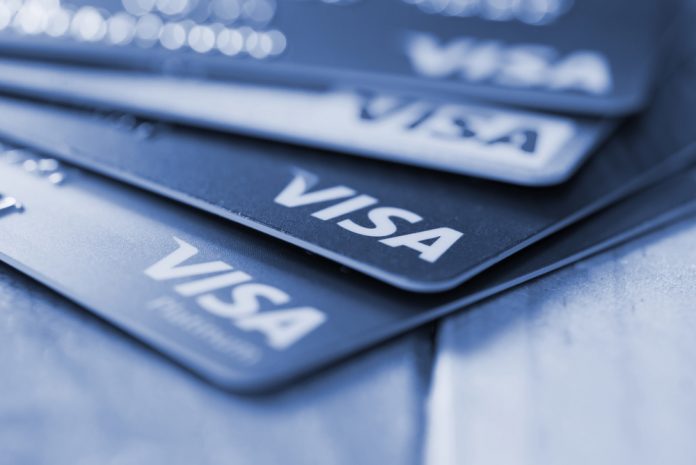 ReceiptHero has joined Visa Fintech Partner Connect—as it continues to accelerate the growth of its offering.
The programme was formed in a bid to boost support for Visa's issuing clients to quickly connect with a vetted and curated set of technology providers.
Chris Moore, COO of ReceiptHero, commented: "The opportunity to strengthen our relationship with Visa and unlock new markets around Europe was an opportunity we could not miss. 
"Partnerships are a core part of what we do, and Visa's Fintech Partner Connect program allows us to reach more Visa clients and partners in achieving next-level platform growth."
Visa Fintech Partner Connect is an initiative that bolsters financial institutions and merchants in Europe by enabling them access to the capabilities of selected fintech partners, in addition to Visa's own.
"We've got so far into digital payments innovation and yet we are just beginning to see digital receipts become more widely available to cardholders," added Federico Sanavio, Product & Fintech Partnerships Director at Visa. 
"We picked ReceiptHero to be our partner for connecting merchants' cash register and POS solutions with our clients' digital channels – with the ultimate goal of accelerating adoption of digital receipts across Europe."