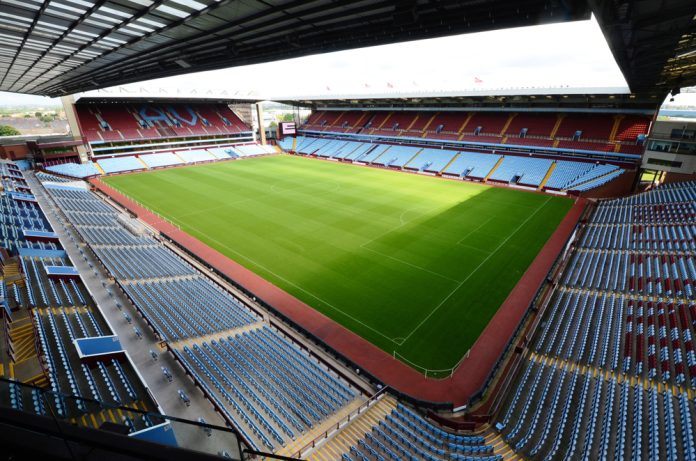 Crypto casino, Duelbits has moved to significantly enhance its UK marketing presence through a new partnership with Aston Villa FC.
The collaboration will see the firm become the official European betting partner for the Premier League side.
Marco Pinnisi, Chief Marketing Officer at Duelbits, said: "We felt it was the right time to give the brand the visibility it deserved and we couldn't see a better way than sponsoring one of the most well-known Premier League clubs.
"This partnership underlines Duelbits' desire to work with the most prestigious sports brands.
"Whilst we are a young brand, we wanted to be associated with a historical club, creating a great mixture between heritage and new generation sportsbook.
"We are extremely excited and honoured to support such a legendary club, and we are sure this great mixture will be particularly engaging for our users and Aston Villa fans."
Founded in 2020, Duelbits makes its entry into the English top-flight via the partnership, with the aim of increasing brand awareness and driving further engagement.
"We are pleased to welcome Duelbits to our family of partners," added Nicola Ibbetson, Chief Commercial Officer at Aston Villa.