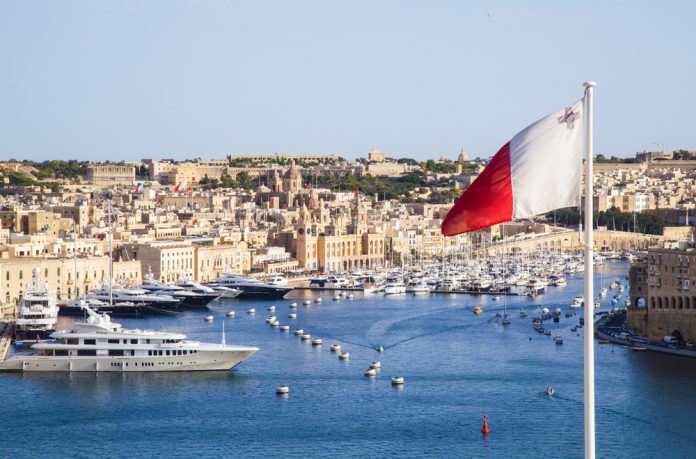 A turbulent period for Malta has come to a close as the Financial Action Task Force (FATF) reportedly moves to remove the region from its 'greylist' of financial jurisdictions.
According to the Times of Malta the country will fall under 'increased monitoring' and be classified as financially untrustworthy, yet will be alleviated of the burden of being on the G7's AML and anti-terrorist financing watchdog greylist.
The reported move was welcomed by the opposition Nationalist Party, however, current Prime Minister Robert Abela of the Labour Party underlined that he wouldn't comment until the official announcement, which is due today.
​​In what was a damaging blow to the Maltese economy, the country was placed on the greylist last summer off the back of complaints from EU members.
The complaints emphasised that the island had little regulatory oversight on its domiciled businesses, tax avoidance and the processing of financial transactions.
It led to a MONEYVAL assessment, which saw the country join a list that included Syria, Albania, Myanmar and Zimbabwe, in what was a challenging period for the island's economy.
High-profile scandals saw several Malta-registered businesses implicated in the Panama Papers and Italian police's 'Glassia Investigation', that uncovered Italy's biggest ever money laundering case.
Immediately following the FATF's dire evaluation, PM Robert Abela and Finance Secretary Alfred Camilleri, drafted an 'action plan' to remove Malta from the greylist by 2023.
Key directives saw Abela instruct the government to overhaul Malta's Financial Intelligence Analysis Unit (FIAU) and to develop a new company registry for Maltese businesses to show transparency of ownership and assets.
Last October the FIAU ordered that all Malta-domiciled businesses should observe its revised AML commands that established a new operating procedure on customer due diligence, reporting procedures, outsourcing, staff training and vetting, record keeping and interactions with 'non-reputable jurisdictions'.
Further commands saw Maltese businesses forced to disclose beneficial ownership in corporate structures, or bodies of persons or legal persons held through trusts or state-owned enterprises".
The changes were marked as a priority by Prime Minister Robert Abela, who vowed that Malta will be removed from the FATF grey-list by 2023.
In a statement to Malta's igaming community, Carl Brincat Chief Executive of Malta Gaming Authority (MGA) stated that work had begun to implement necessary changes that will be relayed to licensed igaming businesses.  
"We understand that the greylisting of Malta as a jurisdiction may trigger a re-assessment of the risk posed by Malta-based entities by several stakeholders, such as international banks, and therefore our licensees may be faced with additional queries and requests for information by international partners," Brincat remarked at the time.
"We are in fact prioritising outreach to the most relevant stakeholders in order to explain, through ever-increasing transparency, that the shortcomings identified in Malta's regard do not relate to the gaming sector in any way and should therefore, in practice, not alter the manner in which these international stakeholders perceive and relate to our licensees."