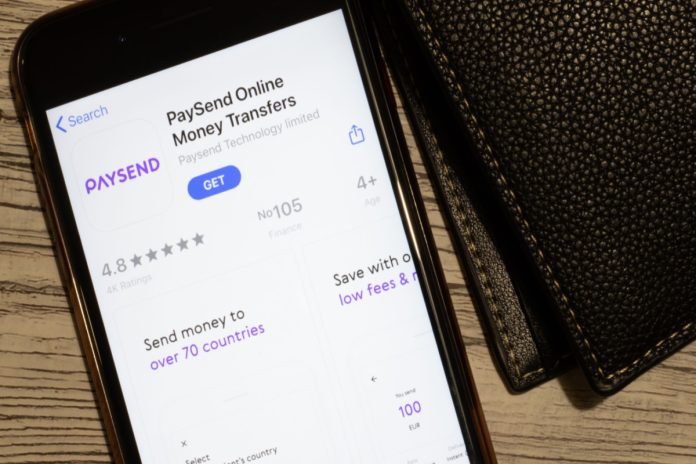 UK fintech Paysend has expanded its services to 50 new countries becoming a part of its global payments network since the turn of the year.
Paysend reports that in 2022, over 170 countries will facilitate the use of the payment platform's services to enable its users to send money across the world more efficiently.
Alexander Bessonov, Group Head of Network Development and Strategic Partnerships at Paysend, said: "As more and more people around the world require services to help them send funds, we continue to expand the reach of our network and the number of countries that our customers can send money to, in order to help them to stay connected and transfer money to their friends, family and loved ones."
Notable additional countries that now support Paysend's services include Croatia, Egypt, Nigeria, Puerto Rico, Saudi Arabia, among a plethora of other countries.
This recent expansion into additional countries compounds Paysend's ambition to become a leader in global network payments. The fintech firm is supported by operators such as Mastercard, Visa, and China UnionPay, to facilitate cross-network operability across the globe.
"By adding an additional 76 receiving countries this year, Paysend is helping people across the globe experience more affordable rates for transferring money and experience far quicker processing times for payments through an easy-to-use and secure platform," concluded Bessonov.