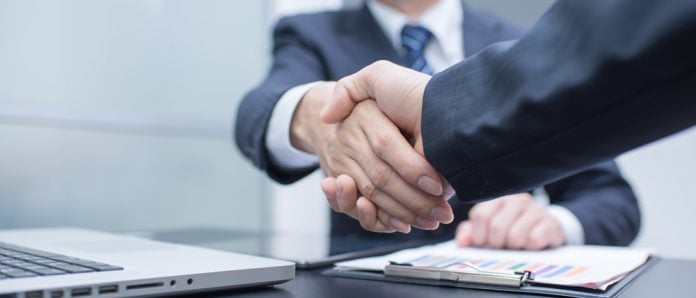 A recent statement from Lloyds Bank's CEO underlining his interest in more fintech acquisitions to boost their digital offering sparked interest within the payments and banking space. 
It comes amid a backdrop of the rapid growth of the digital space continuing growth – as an increasing number of leading firms are leaning on the space.
Werner Knoblich, Chief Revenue Officer of Mambu, the specialist SaaS cloud banking platform, emphasised his belief that the move from Lloyds is indicative of the way the industry is shifting. 
He stated: "A staggering 63 percent of European customers have expressed an interest in switching from physical to digital banking, and the proof is in the number of digital banks that have emerged.
"We've seen large traditional banks, such as Lloyds Bank most recently, express an interest in investing in fintechs to bolster their digital offerings. And they are not alone in this trend. BNP Paribas SA's invested in Hedgemark International, earlier this year and UBS acquired Wealthfront Corp.
"There's no doubt this trend is only going to continue to grow as these large financial institutions are able to position themselves well next to a fresh-faced fintech and grow their offerings while maintaining the status quo as a trustworthy institution." 
He did, however, point out that firms will have to take a fresh approach if they are to ensure their offering continues to keep up to date with the modern age and remains fresh.
Knoblich added: "However, some legacy players that want to keep their digital offerings fresh and up to date will have to take an alternative route as they may not have the funds or the human resources to make a worthwhile investment. Many are collaborating with tech partners to migrate to the cloud. 
"We're seeing platformication as the dominant growth strategy for banks and financial services organisations eager to remain competitive and relevant. This allows them to keep their existing infrastructure whilst having the agility to integrate external services into applications.
"They can also then obtain in-depth data on user behaviour and preferences and create a better user experience. This most importantly provides the opportunity for banks to remain competitive with larger players with extensive resources.
"Legacy institutions and banks need to ensure that they don't just jump on the fintech acquisition bandwagon but make a decision that's right for their business."