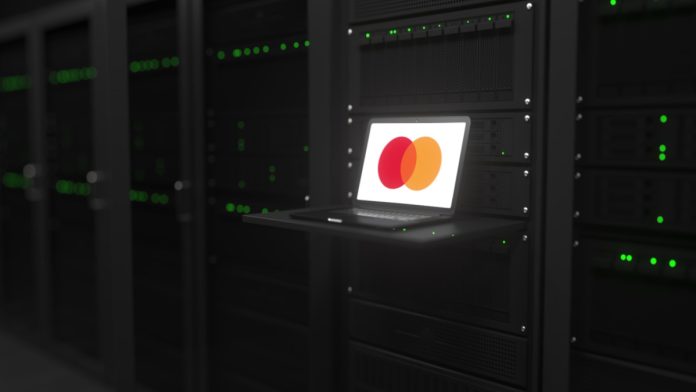 Digital finance facilitator FinTech Automation (FTA) has agreed with Mastercard Engage to become a technology partner for open banking to the network. 
FTA will become one of many fintech firms which are members of the programme – that looks to collaborate on open banking solutions for tech partners in the digital payments and lending providers sector.
Upon joining the Mastercard Engage network, FTA continues to build digital financial hubs for businesses, integrating open banking as the backbone of the structure. The Dallas-based firm aims to establish direct consumer-permissioned connections via customers' bank accounts.
Mastercard commented on the FTA's membership: "FinTech Automation's inclusion in the Engage partner network translates into fewer contracts, faster customer access, enhanced data security, and heightened overall flexibility to better leverage Mastercard's robust open banking services."
With its speciality in consumer-permissioned connections, companies can verify accounts for payments, check balances to mitigate payment failures, and reduce fraud by confirming account ownership, which FTA claims has 'greatly improved' the digital payment experience for businesses and customers.
"As we move from the information to the digital age, how we move information is as important as the data itself. Mastercard and FinTech Automation are key to that movement," said FTA's CEO, David Park. 
Preceding FTA's involvement in the Mastercard Engage program, the fintech firm also ventured into an agreement with the card network giant signing a deal with Mastercard company Finicity which aims to access consumer information to validate and secure new accounts. 
FTA and Finicity's partnership enables customers to connect their primary accounts used for depositing funds into investment accounts, allowing to reduce risks via a verification process.
"Secure account opening is a must-have for financial institutions, and open banking data can improve the process and mitigate risk associated with digital account opening," added Andy Sheehan, Finicity President and Chief Operating Officer.