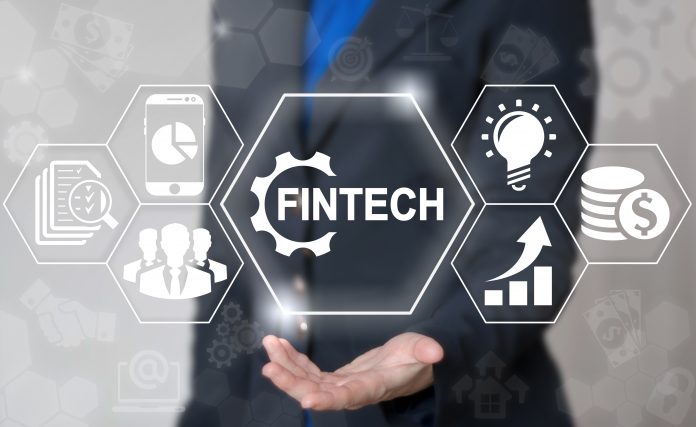 British fintech SteadyPay has confirmed the closure of its $3m Seed round, as it looks to a key year ahead for growth.
It comes as the N1 fintech fund invested in European venture funds such as Ascension, with The Future Fund and others having already invested in this company..
Nykyta Izmailov, CEO and Founder of N1 stated: "We have seen a progressive lending product for the new generation, backed by well-built AI technology. It's great that Ukrainians worldwide are involved in creating innovations. It makes one want to invest in such startups. The decision was unanimous within the team." 
SteadyPay was co-founded by John Downie from the UK and Ivan Istomin who is from Ukraine.
Downie has spent the majority of his career developing technical solutions for banks and realised that existing lending solutions needed to meet the needs of workers with irregular incomes, such as freelancers.
"The demand for lending to people with irregular incomes is growing, so we've created a solution," he stated.
Istomin is an experienced payment and retail lending entrepreneur.
He added on the funding round: "We see the huge demand for integration of SteadyPay lending platform under own branding of neobanks and marketplaces for their customers asking for financing."