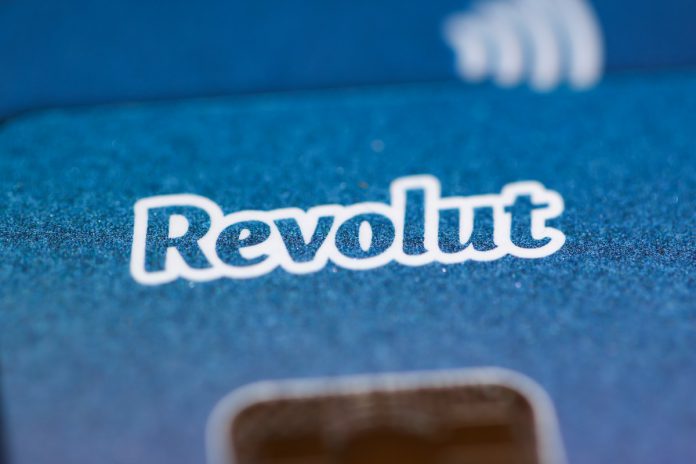 Financial app, Revolut, has elevated its footprint and focus on digital currencies, announcing the release of 22 new crypto tokens on its app.
The expansion means that Revolut now offers over 80 cryptocurrencies, as it continues to focus on growth within the space.
Furthermore, the move enhances the potential of the metaverse for the financial group, with the new cryptos announced including the Metaverse token APE, two DeFi tokens: REQ, ETC, and a robust collection of other tokens including CLV, FORTH, AVAX, SAND, GALA, AXS, JASMY, ENS, DASH, FLOW, IMX, CRO, IDEX, REN, SPELL, PERP, BICO, COTI, MLN.
Emil Urmanshin, Crypto General Manager at Revolut, commented: "This is another big year of crypto, and we've given a big boost to our offering while empowering people to take more control of their finances and giving them safe access to new tools and services being built in crypto the space."
The firm has also emphasised that the expansion reflects the growing interest of British consumers in digital currencies: this year, the number of British customers buying cryptocurrencies grew by 6%, and the number of transactions they made by 20%, compared with the same period of 2021.
All crypto tokens are available to customers in all plans, and Standard customers can update to paid plans to lower commissions if they are interested. Customers can invest in crypto tokens from $1. For customers in Metal plan in the UK, Revolut has released a beta programme for BTC withdrawals.
Revolut is exploring ways to introduce crypto withdrawals in Europe to allow customers to send out their tokens from Revolut to external wallets and exchanges.