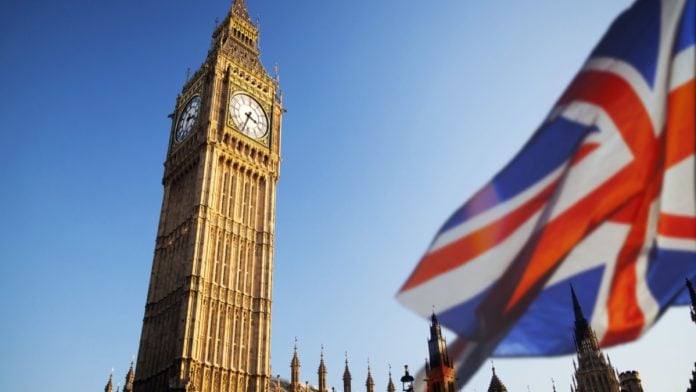 This weekend marks the CMA implementation deadline for Variable Recurring Payments (VRPs) and 'sweeping', a move that has been described as 'a pivotal moment for the payment industry'.
The regulatory overhaul introduced by the CMA outlined that the UK's nine largest banks must support sweeping, which led to a deeper embrace of the sector and tech.
Furthermore, it comes at a time when the UK is enduring a cost of living crisis, with GoCardless research recently revealing that in the UK 57% of people are struggling to save. A well as this, more than four in 10 (45%) Brits plan on experimenting with new ways to save or make money over the next 12 months
Siamac Rezaiezadeh, Director of Product Marketing at GoCardless, commented on the implementation: "The CMA deadline has arrived, marking the dawn of an exciting new era in open banking. While those of us in the fintech world are keenly aware of the opportunities opened up by this milestone, the rest of the world has cause for celebration as well. 
"After all, VRPs will be a game-changer for businesses and consumers alike… If you're a business, think supercharged savings. Stronger security. Unrivalled reliability. If you're a consumer, think instant payments. Automated transfers. Peace of mind.
"However, as with most innovative ventures, the introduction of VRPs will take time. As banks begin their roll out, we've also been developing a unique bank payment network that gives businesses access to a range of account-to-account payments methods, from direct debit to VRPs, on a single platform. One company already tapping into our offering is Pillar, the new fintech breaking down credit borders across the globe. By using GoCardless, Pillar can grant its customers greater control over their payments through VRPs while still providing payment options for all consumers as the industry roll out continues."
Previously in an interview with Payment Expert, Michael Bridgman, GoCardless Group Product Manager, praised the new regulation and its impact on the UK's open banking roadmap.
He commented: "The addition of VRP to Open Banking shows the CMA's determination to deliver on its objectives, and should be applauded. VRP offers several advantages over existing payment mechanisms: it's more secure and efficient compared to cards, and faster relative to Direct Debit.
"Under the Open Banking roadmap, VRPs are restricted only to use cases where money is being moved between two accounts in the same name. So, in the short-term, the aim is to make it easier for consumers to maximise their money by reducing interest payments on credit, and easily shifting money to higher-return accounts or investments.
"In the medium to long-term, these standards could be re-used by banks for any use case – creating a very real competitor to cards and direct Debit, and fundamentally changing the payments ecosystem. This innovation in recurring payments is rare and sets an example for other ecosystems to follow."