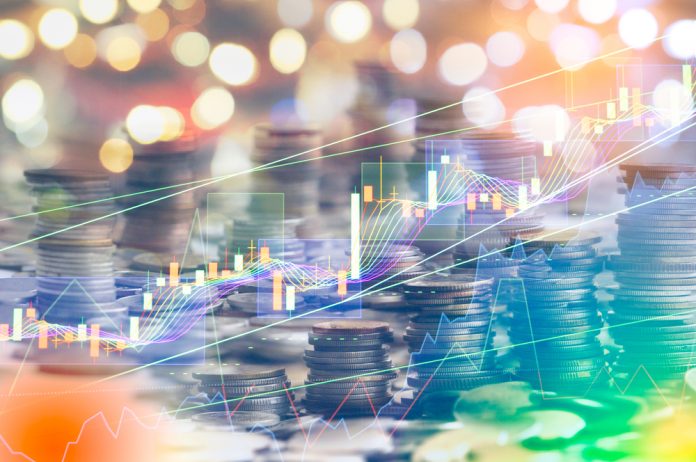 Michael Bridgman, GoCardless Group Product Manager, spoke to PaymentExpert about the evolving role of Variable Recurring Payments (VRPs) when it comes to accelerating open banking's growth. 
PaymentExpert: Firstly, are you able to tell us more about the decision of the UK competition regulator to add Variable Recurring Payments (VRPs) to the Open Banking Roadmap and what it means to the ecosystem?
Michael Bridgman: The addition of VRP to Open Banking shows the CMA's determination to deliver on its objectives, and should be applauded. VRP offers several advantages over existing payment mechanisms: it's more secure and efficient compared to cards, and faster relative to Direct Debit.
Under the Open Banking roadmap, VRPs are restricted only to use cases where money is being moved between two accounts in the same name. So, in the short-term, the aim is to make it easier for consumers to maximise their money by reducing interest payments on credit, and easily shifting money to higher-return accounts or investments.
In the medium to long-term, these standards could be re-used by banks for any use case. Creating a very real competitor to cards and direct Debit, and fundamentally changing the payments ecosystem. This innovation in recurring payments is rare and sets an example for other ecosystems to follow.
PE: Is there a possibility we could see VRP completely replace Direct Debit?
MB: Over time, yes. VRPs have the potential to challenge both Direct Debit and cards. However, that future is far from decided. At the moment, VRPs are restricted to 'sweeping' funds between accounts in the same name.
Even if banks do embrace VRPs and build what are being called 'premium APIs' to support more use cases, there are still a number of unanswered questions, including; Will the costs involved make this commercially competitive compared to incumbent payment mechanisms? What will liability models and consumer protection look like? And, how will businesses move between VRP providers? (at the moment, you can automatically move Direct Debit mandates).
If we're able to resolve some of these, the opportunities for VRPs could be limitless; for instance, why would we need card-on-file if it's safer for the consumer, and more cost effective for the merchant to use VRPs?
PE: How much will it elevate the switch to open banking globally?
MB: This could be massive for open banking in the UK. Currently, Open Banking on its own improves one-off use cases. But, if you think about the number of truly one-off payments you make, it's probably a lot lower than you think; whether it's groceries, buying online or even going out to eat, many of us will buy from the same places regularly. VRP significantly broadens the scope for businesses and consumers to benefit from potential cost reductions as well as speed and security improvements of Open Banking.
The CMA's introduction has seen a surprisingly negative response from corners of the fintech ecosystem, saying that the introduction of VRP is too late, and not broad enough. However, we believe the scope and timing is right. It's enough to make progress while allowing banks to stay incentivised to innovate further. It's also one of only a handful of similar initiatives globally.
Our view is this is world-leading; creating the seeds for further growth in the UK and hopefully setting a standard for other open banking ecosystems.
PE: Looking ahead, how do you believe banks can benefit from the tech?
MB: A lot of fintechs continue to set themselves up in opposition to the banks, which is the wrong approach. Rather, we should be trying to encourage banks to innovate in ways that help the entire ecosystem – banks themselves included!
Crucially, the CMA has ensured a degree of consistency in VRP by mandating a single standard. But, by only mandating 'sweeping' there is more than enough room for banks to be commercially incentivised to proactively offer VRP for other use cases. By getting the banks' buy-in, it's going to be much easier to overcome the problems still facing VRPs.
By getting everyone bought into providing and improving VRPs, I think we'll be able to build a better proposition and I could see VRP quickly become more prominent than one-off payment mechanisms.