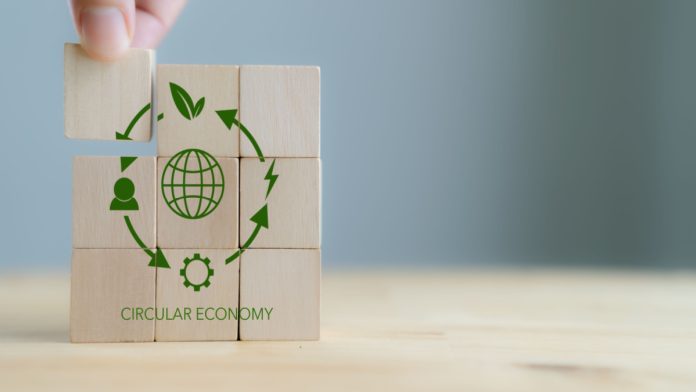 Fintech Fairown has announced the official launch of its platform in Poland, which marks the beginning of its expansion into Central Europe.
Focusing on the preservation of the environment, the company works with partners such as banks and retailers to help offer products-as-a-service.
This way, businesses can produce, consume and then reuse their products, not only extending their lifetime, but also reducing waste and therefore – fueling the circular economy.
Fairown provides a suite of software and services that can manage this entire process, following the product's lifecycle from its purchasing to its repurposing.
There's also the Fairown payments platform that is specifically designed to fit the needs of environmentally-friendly businesses, equipping them with a monthly subscription model that they can offer for their products.
Hendrik Roosna, CEO at Fairown, commented: "The feedback we receive about our sustainable subscription model from existing partners and more than 50,000 subscribers in the Baltics and Nordics continues to be highly encouraging, and we are confident that Polish consumers will be equally welcoming and positive."
Entering the Central European market has been a success for Fairown thanks to the firm partnering with Estonian Inbank's Polish division and local Apple phone reseller Cortland.
Roosna took off his time to address these companies: "I want to thank our like-minded partners, Cortland and Inbank, and look forward to working with them as we focus on delivering our shared mission of moving towards a circular economy."
Roles are clearly defined for the partnering trio, with Fairow responsible for managing product renewal cycles, Inbank providing financing, and Cortland implementing Fairown's suite when dealing with customers.
Tomasz Rzeski, Country Sales Manager of the Inbank Branch in Poland, said: "Together with Cortland and Fairown, we are introducing an innovative product to the market that not only shapes new trends in the smart devices' market, but also contributes to more sustainable consumption and supports the development of an environmentally friendly circular economy model."
On the topic of sustainability, Rzeski was echoed by Fairown's CEO's conclusion, with Roosna stating: "Sustainability defines us. We are driven by the United Nations Sustainable Development Goals, which combine industry innovation with responsible consumption and production. Merchants and consumers can do so much together by making greener choices. We are all about giving them this opportunity."