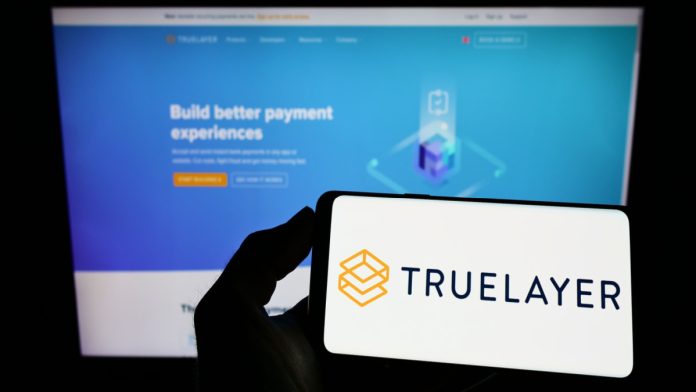 Open banking platform TrueLayer has announced that its payments infrastructure is now available to integrate with the WooCommerce plugin.
E-commerce SMBs that own a WooCommerce webshop can now use TrueLayer's technology to adopt instant bank payments for their website without the need to possess extensive programming knowledge.
Jamie Morton, VP of Verticals at TrueLayer, commented: "We are entering the next phase of evolution at the checkout, driven by seamless account-to-account payments.
"While SMBs are keen to deliver an improved payment experience using open banking, for many it has been hard to make it a reality because they lack developer teams or cannot justify bringing in those resources to implement these new methods.
"With this plugin any WooCommerce-based merchant can now reduce the time to market to implement secure, real-time payments powered by TrueLayer, into the checkout in just a matter of weeks."
Instant payments will unlock the ability for customers to make a direct transaction through their online banking service by using biometric data to confirm their identity, eliminating the need for card detail inputs and the use of PayPal or other digital wallets.
A seamless payments offering is currently widely sought after by businesses, according to YouGov. Data released through a collaboration between TrueLayer and the agency reveals that 74% of merchants include the offering of instant account-to-account payments into their long-term strategy.
Growing shopper expectations for easy payments are also observed, with YouGov reporting almost two-thirds (63%) of customers expressing willingness to pay via open banking for various purchases.
Taking notice of these trends, luxury watch retailer BQ Watches became one of the first companies with a WooCommerce webshop to implement TrueLayer-powered payments.
Spencer Dryer, Director at BQ Watches, said: "While we appreciated the benefits of open banking payments for ourselves and our customers, we also needed a fast, straightforward way to implement them.
"As a WooCommerce-based business, the new plugin was ideal. In just a matter of days we had implemented TrueLayer and were running test payments to ensure a smooth rollout to our customers.
"As a result we quickly got comfortable with the payment method and knew it would integrate seamlessly into our checkout to provide BQ customers with a great way to pay."