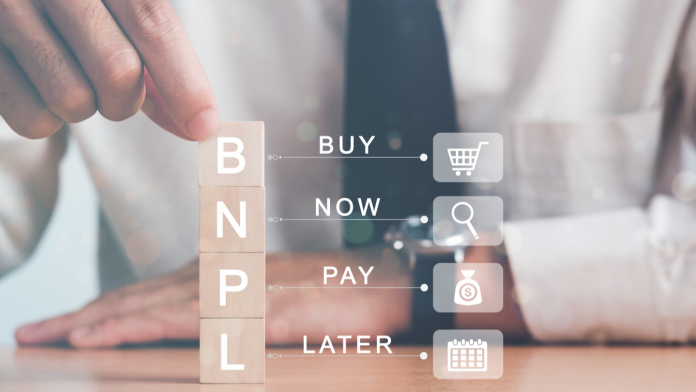 The expansion of Virgin Money into the Buy Now Pay Later sector is a key moment for the industry, according to PPRO's James Booth.
After a period of rapid growth, the BNPL market has experienced a downturn as firms have come under increasingly tighter regulatory framework and dwindling investments However, Virgin Money's entry to the space cements the position of the new form of credit.
The entry of Virgin Money highlights the place for card payments within the sector, with the firm's Slyce card enabling customers to spend over £30 across three, six, nine or 12 month repayment periods.
Booth commented on the move: "Virgin Money launching a BNPL credit card product is a significant deal for the industry. The credit industry, built up over decades by traditional lenders, has been completely revolutionised by disruptors in the fintech space.
"Competition is becoming fierce in all segments of the payments market, which ups the stakes for credit cards to innovate even faster than before, in order to stay competitive and relevant in the future.
"BNPL has been considered a challenger to credit cards for quite some time now. Virgin Money entering the market and competing with other major BNPL players, is blurring the lines between more traditional providers and new entrants.
"Ultimately, consumers want ease, convenience and lots of options when it comes to paying for goods and services, and Virgin Money's announcement is indicative of traditional incumbents entering into uncharted territory to pivot to meet the demands of consumers in this ever-changing digital-first world."
Joining some of the key players from the payments space in embracing BNPL as an alternative payment method, Virgin Money emphasised that it is a standard expectation for modern consumers.
The firm also outlined that it enhances the control of the consumers when it comes to their spending and allows them to build credit at home and abroad.