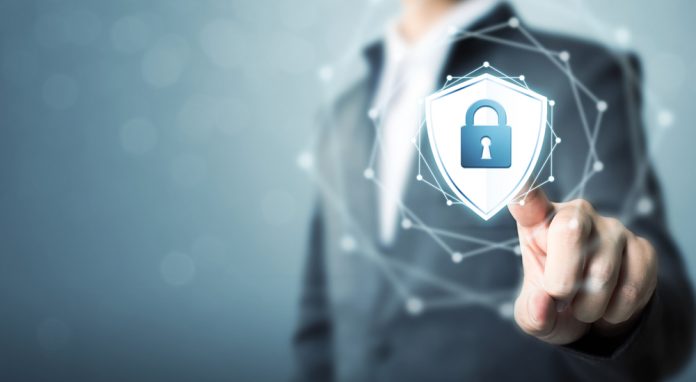 Investment specialists Further have linked with digital identity provider Yoti, in a partnership that will streamline the customer onboarding process for the firm.
Working under the regulatory framework of the FCA, Further is required to provide appropriate identity evidence for investors when transactions take place.
John Abbott, Chief Commercial Officer at Yoti, remarked: "We're really pleased to be working with Further to power the next generation of financial products. Our identity verification technology will strengthen and streamline their customer onboarding, and create a frictionless and secure experience. 
"There's a growing desire for better experiences from consumers and our technology can fast track processes that historically have taken up significant time and effort. Individuals can pass identity verification checks quickly and focus on what's important – their investment decisions."
In collaborating with Yoti for digital identity verification, Further will strengthen its KYC and AML processes, offer frictionless onboarding and faster processing times. Yoti's digital identity checks take less than five minutes to complete; speeding up the identification process.
Rob Tominey, Further CEO, said: "We're thrilled to be working with Yoti on identity verification and AML, which has been seamlessly integrated into Further's onboarding process. 
"To deliver a high quality, premium, trustworthy experience for today's investors, it was important that we found a tool with a user experience that matched our own and was straightforward to use across devices – and Yoti have delivered on this. We look forward to growing Further alongside the team at Yoti."