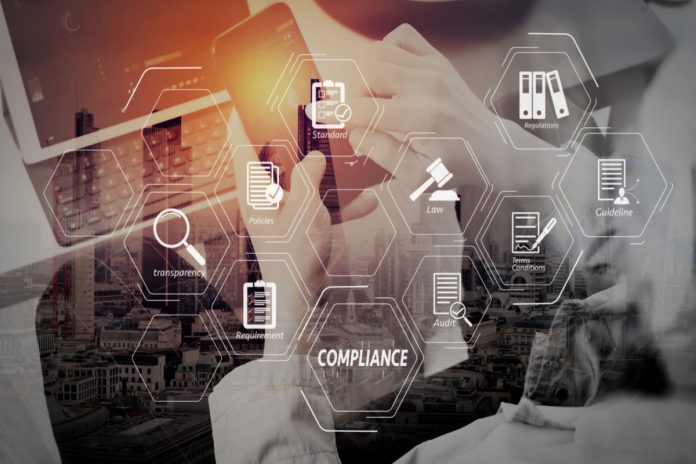 TenureX has announced a partnership with risk management consultancy firm SightSpan, with the aim to fix the correspondent banking system.
The companies will also look to increase efficiency, enhance compliance, and create new revenue opportunities in the correspondent banking space.
Within the new partnership, SightSpan will now be able to take advantage of TenureX's platform to its own offerings. Along with dual cooperation of one anothers systems, TenureX and SightSpan aim to enable financial institutions to expand into new markets, roll out international settlements and establish new payment flows.
"Technology is crucial to reviving the correspondent banking industry by bringing full data visibility and a unified pre-agreed set of compliance rules to every party," states Or Kapelinsky, Co-Founder and COO of TenureX.
"Thanks to our partnership with the world's pre-eminent risk and compliance consultancy, SightSpan, we jointly provide a full set of technological and advisory capabilities that will enhance compliance still further, and enable our customers to focus on building relationships and growth."
In order to solve the structural challenges of the correspondent banking system, TenureX has developed a cloud-based digital platform that provides 'a set of innovative solutions' that enable customers to embed their compliance rules to a single payment.
The Israeli tech startup seeks to slash the costs of cross-border transactions, eliminate cost and complexity for compliance teams, and open up new opportunities for companies alike.
SightSpan President, John Walsh, added: "The fintech revolution has almost completely passed by the correspondent banking industry, which is why TenureX is so exciting."
"By sweeping away manual processes, providing rich end-to-end data to all parties, and enabling banks and financial institutions to focus on innovation and growth, TenureX represents the most meaningful development in correspondent banking I have witnessed so far."