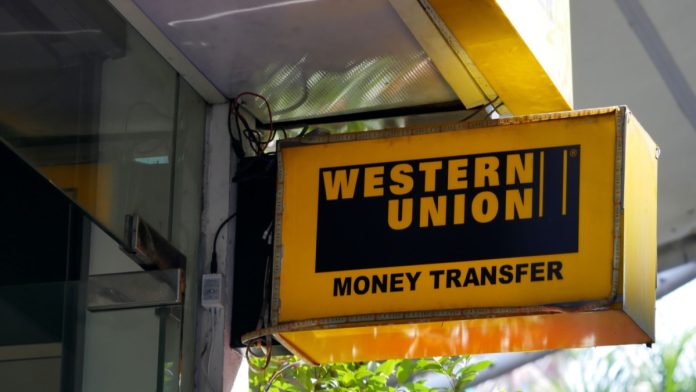 Western Union has announced that it is introducing a major update to its services in Chile, allowing for both digital and cash money transfers.
With more than 200 countries available for transactions, Western Union says that it aims to give customers an "increased piece of mind" by providing them with the option to deal with funds either digitally or in-person.
Mauricio Garcia, Western Union South America, said: "By giving customers additional ease and flexibility to move money into, outside of, and within Chile reflects our commitment and continued evolution of our best-in-class platform, while enabling them to send money when and however they please.
"We look forward to providing our customers additional choice as we enhance our digital currency and retail capabilities in the months and years to come."
The news follows Western Union's Colombian upgrade in May, where the cross-border transfer giant partnered with SuperGIROS – a payments company with a vast network of retail locations. 
Back then, Claudia Reyes, Western Union's Regional Director for Colombia, commented: "In Colombia, remittances are critically important in helping ensure health and safety for those who receive them, especially in remote communities across the country."