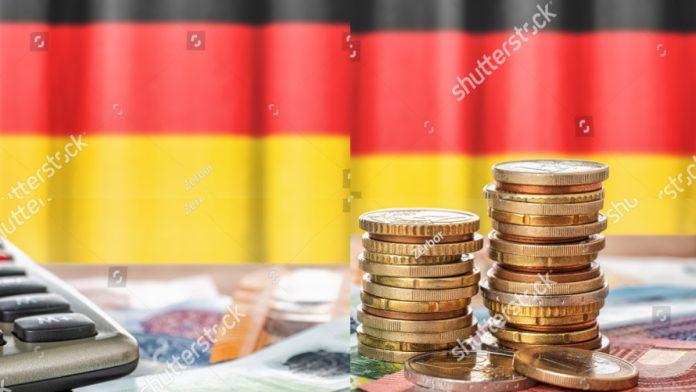 Paysafe subsidiary viafintech GmbH has partnered with German bank comdirect, enabling Paysafe-powered cash deposits and withdrawals.
Customers of comdirect can use the service by going to their mobile banking app and selecting the cash transfer feature, setting the amount they want to process.
This will prompt the creation of a unique barcode that can be scanned at one of the points-of-sale supported by viafintech. The withdrawal or deposit will be then made in cash, with no minimum purchase required at the store.
Alena Kretzberg, Divisional Director, Digital Banking at comdirect, commented: "We are committed to adding new innovations which digitalise our services for the benefit of our customers.
"Our new integration of viacash is an excellent example of how we are expanding and enhancing our services to provide our customers with increased convenience and choice."
Germany is still widely using cash, with Paysafe's 'Lost in Transaction' report suggesting that 74% of Germans will feel negative about losing access to cash. As of now, there is also ongoing lobbying for the introduction of new rules that will guarantee the acceptance of cash by retailers.
Sebastian Seifert, Co-Founder and Managing Director of Paysafe's viafintech, said: "Cash management is often a challenge for customers of neobanks. Certain occupations receive at least part of their wages, such as tips, in cash. Others often find it easier to keep track of their spending with cash. 
"For both customer groups, cash deposits and withdrawals are essential, and we are pleased to partner with comdirect to offer its customers a convenient solution through the integration of Barzahlen/viacash."