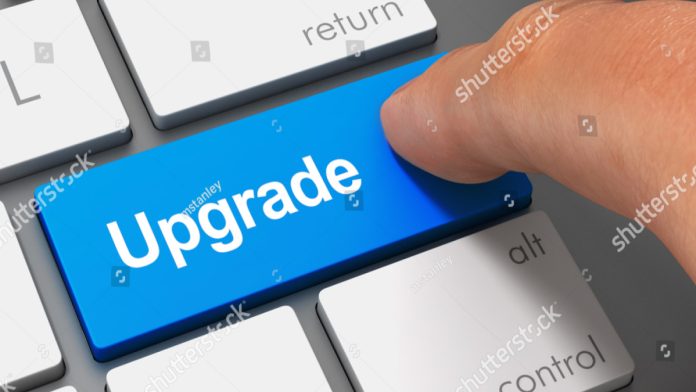 Fintech disruptor Till has revealed the addition of several upgrades to its Pay-By-Link solution, enhancing its payments acceptance offering.
This new version includes stronger security for remote payments, as well as support for Apple Pay and other alternative payment methods.
Furthermore, Pay-By-Link has been optimised to natively integrate into the Till Merchant portal, allowing for additional insights into business and transaction data.
Additional features include pre-authorised payments sending and setting expiry dates for payment links to "encourage prompt transactions and improve business cash flow".
Dave Hemingway, Chief Product Officer at Till Payments, commented: "Consumers want more freedom in terms of when and how they pay. On top of that, the upward trend in digital payments is expected to continue, and, as with any financial services products, we recognised a need to deliver a solution that addressed shifting consumer behaviour in a secure and compliant manner.
"With these insights in mind, our team has designed a new and improved Pay By Link that significantly improves the customer experience and ensures the highest level of trust and security for all transactions, while also adding tremendous value to businesses looking to harness the power of their data treasure troves."