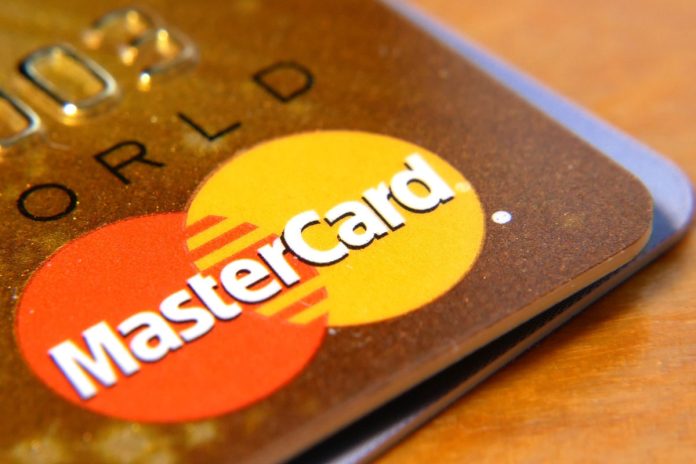 Mastercard has confirmed the addition of open banking functionality and support to its Engage programme network. 
With the upgrade, members of the network can now incorporate Mastercard-powered open banking into their client payment solutions and lending services. Some other additions mentioned in the company announcement include improvements to customer access, data security and contracts amount.
All these come to an already-established partnership network launched back in 2018 that has since seen around 150 Engage members join forces with Mastercard to digitise the user experience by deploying services such as digital wallets, tokenization and mobile POS solutions.
The newest members to the Engage open banking extension have been announced to be Dwolla, FinTech Automation, i2c, Link Financial Technology, LoanPro, Nova Credit, Provenir, Synctera, Tern, and Usio.
Two new contracts will open up for these fintechs through the upgraded Engage functionality – Partner Linked and Partner Direct. Both options provide consumer-permissioned implementation of open banking, and can be either used separately or in a combined manner, depending on the fintech's goals and preferences.
Open banking is widely seen as an important development in the financial services industry, as it allows for better customer-business relationships where consumers can give financial providers certain permissions around account verification and balance checks, resulting in easier payments and payouts, lower transaction failures and increased fraud mitigation.