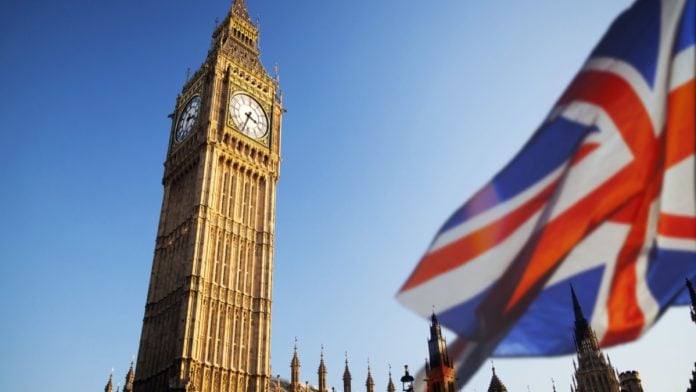 Calls for a review of the Dormant Assets Scheme have been made by the Government in an attempt to allocate funds to the most sensible causes.
As post-covid recovery continues and the cost of living worsens, the Government has launched a public consultation that explores if youth, financial inclusion and social investment should remain the top three priority causes for support from the scheme.
Nigel Huddleston, Minister for Sport, Tourism, Heritage and Civil Society, said: "This consultation will allow everyone's voice to be heard so that the scheme can make a difference where it matters.
"With the cost of living crisis, it is more important than ever that we hear views from communities up and down the country on what causes we should support.
"I encourage everyone to participate in this unique opportunity to have your say on the future of dormant assets funding in England."
Dormant Assets by definition are financial assets that have remained the same for a long time. These include bank accounts, and have recently been extended to insurance and pensions, investment and wealth management, as well as securities sectors. Combined, these assets can unlock around £880mn to be invested in different causes across the UK, with £738mn gradually becoming available for England.
The scheme is led by the financial services industry and is backed by the Government. When assets are recognised to be dormant, attempts are first made to reconnect them with their owner, after which if unsuccessful, the funds are then unlocked for social and environmental initiatives across the UK.
To date, a total of £892mn have been made available for public spending by the scheme, including £44mn in England this year alone for tackling youth unemployment, providing community support and ensuring people have access to finance.
With the consultation going live, the public can now highlight what other causes there are that it sees as equally important. One such option is a community wealth fund for the distribution of financial resources across English communities over long periods.