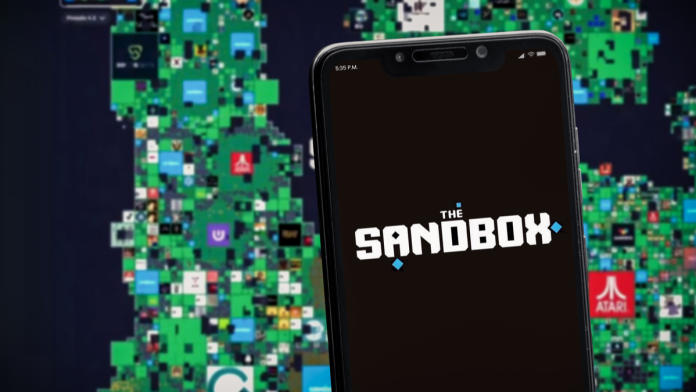 The Sandbox has announced a new partnership with Playboy that would see the creation of a 'MetaMansion' in the metaverse.
As part of the global media company's growth into the metaverse, its features will include company themed gaming, social events and digital collectibles releases that bolster the company's digital portfolio.
It builds on the firm's efforts to grow into the digital age, and embrace the digital currency space, with its latest web3 venture coming after the release of its NFT lineup in spring of last year called 'Liquid Summer'. In October, the brand also made its first NFT avatar project – 'Playboy Rabbitars'.
Rachel Webber, Playboy's Chief Brand & Strategy Officer, said: "We're thrilled to work with The Sandbox and its best-in-class design and development team to build a premium, customised gaming and social experience in the metaverse.
"We can't wait to invite our global Playboy fanbase, and in particular our Rabbitar community and The Sandbox LAND owners, into this new immersive world."
Commenting on the news, Sebastien Borget, COO and Co-Founder of The Sandbox, added: "Playboyis emblematic for its charm, lifestyle, and entertainment content that has transcended generations and that has already stepped into Web3 with early success.
"We're pleased to bring its rich archive of content into the metaverse and enable true fans to become virtual neighbours of this iconic brand during a future upcoming LAND sale in Q3 2022."
It's a move that shifts the global brand away from its old reputation, after it severed association with the family of late founder Hugh Hefner, whose legacy was stained by and A&E documentary series – 'A&E's Secrets of Playboy'.