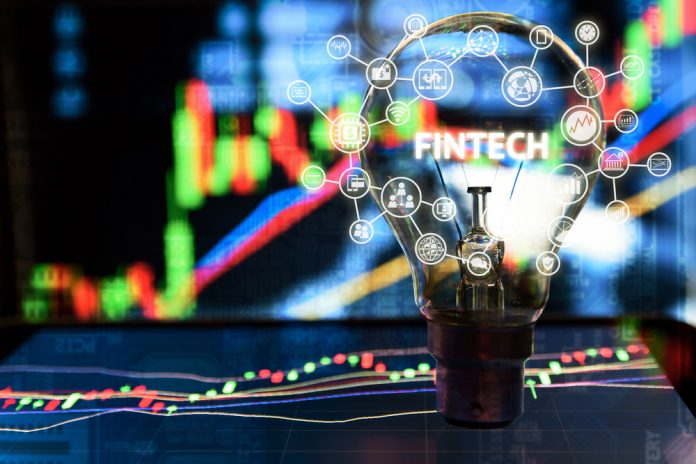 Marking Fintech Week London, a new venture established by some of the biggest names in fintech, has officially launched to bolster the payment space through real-world advice from proven operators.
Furthermore, The Fintech & Payments Advisory Network (TFPA) is seeking to address the gap in the market where founders and executives can tap into the experience of people who have held similar roles and faced similar challenges around strategy and commercialisation, business expansion, operational improvement, M&A, marketing and talent acquisition. 
Co-founding Partner Roger Bracken, commented: "TFPA brings a unique blend of skills and capabilities to help fintechs grow and scale-up. We couldn't be more excited to work with some of the most dynamic businesses in fintech and leverage our real-world experience and help them perform to the highest levels. We are also bringing our network of senior contacts to the table, which will be ideal for companies looking to collaborate with boardroom executives or engage investors and venture capital."
The group also brings a wealth of expertise, with TFPA's partners bringing significant experience in the finance, technology and the payments industry at the highest level:
John De Lavis is a founder of First Direct, served as Head of Group Cards and then as Head of UK payment businesses for HSBC and Chief Product Officer for MasterCard. In the US he was COO of NetSpend and then COO for MetaBank from its development as a major US payments bank. He is a board member, advisor or investor to a number of fintechs.
Roger Bracken has held leadership positions in several international payments technology businesses; NCR, First Data and a software with embedded payments scale-up, TSG. He is currently a Special Advisor at Vitruvian Partners, an investment firm, as well as advising several tech scale up CEO's. He is chair of an early stage fintech company, WyzePay. 
Steve Wright has a long history of sales leadership in payments technology, having worked with companies such as Xerox, ACI, Fujitsu and NCR. Steve has spent the last decade working with payments startups and scale-ups, including Lusis and Alaric.
John Goodale has extensive experience within the global payments and fintech sectors, holding a number of senior sales, consulting and product leadership roles supporting a range of issuer processing, outsourcing and SaaS solutions. He has worked with TSYS, KPMG Consulting, Zwipe AS, Crosscard SA and DMR Consulting.
Roger Van Scoy has held leadership positions spanning four continents at First Data, TSYS and ACI as well as having led a fintech startup. Roger has a keen interest in Customer Success which he led from inception at ACI and has consulted on with the likes of The Strawhecker Group.
Adam Wright is an entrepreneur and executive search specialist, who has operated across the globe with a focus on fintech, Payments and Banking.
Angela Yore joins as a NED and is an entrepreneur and Co-Founder of SkyParlour, a fintech specific PR firm providing services to some of fintech's fastest growing organisations.
Gregor Dobbie joins as a NED and is currently the CEO of VocaLink and the Chairman of LoyalZoo. Gregor has a career that spans beyond 20 years, operating in a variety of leadership positions within organisations such as De La Rue, NCR and Mastercard.