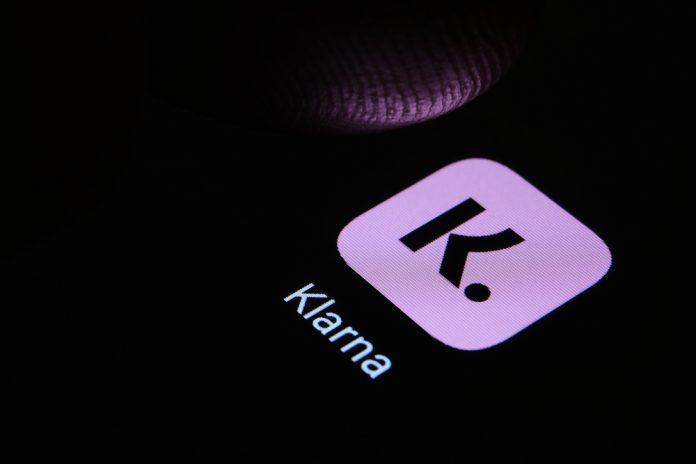 Klarna CEO and Founder Sebastian Siemiatkowski has underlined that the firm's latest funding round enables it to seize opportunities in some of the most profitable markets. 
Speaking to Ian King Live on Sky News, the Klarna exec was calm over what has been a turbulent period for the company.
Siemiatkowski stated: "One has to look at it in the context of our public peers, who have dropped 75 – 90% – PayPal is down 75%, it is on parr in what we have seen in public markets, that being said of all the people I deal with, whether it is customers, merchants, regulators, or even media, investors are the ones that I found the most unpredictable from the perspective."
When asked on whether the funding round was essential at this current time – he detailed: "We had a business plan that said we were going to raise this money.Obviously some people will say that it is a tough time for businesses like us and for the fintech sector as such.
"But, I took this company through the recession of 2007 and the media tends to forget that we have been profitable throughout the 14 years of our existence. I see this as a tremendous opportunity. I know a lot of our competitors will struggle, so we wanted to invest money to progress into the US market and some of the opportunities we see."
He then confirmed that Klarna is in something of a 'land grab phase', comparing the growth of Klarna to that of Amazon, underlining his belief in the firm's disruption ability.
'We have a fantastic opportunity to go after some of the biggest profit pools in the world', he added.
In terms of the competitive landscape, Siemiatkowski welcomed the entry of Apple to the BNPL market, as he outlined it acts as confirmation that this form of credit is better than that of traditional credit cards, which charge large interest rates and push consumers into borrowing much more.
'Competition has made us better, and I think Apple's entry to the market will do that as well.'
He also mapped out that a heightened focus on profitability led to the 'sad consequence' of having to part ways with some of their talent, however adding that the ability to be able to do that is something viewed as a strength by investors.