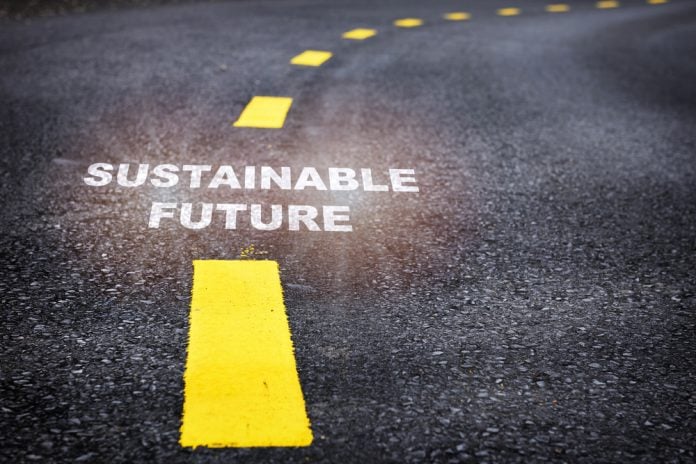 Philip Flood, Global Business Development Director – Regulatory and STP Services for Gresham Technologies, writes for Payment Expert on the steps banks can take to ensure a smooth ISO 20022 migration. 
From this November, ISO 20022 will compel the banking and payments industry to migrate from SWIFT's MT message format to the new MX standard. The migration is intended to provide a single, standardised approach for financial information.
Whilst ISO 20022 is potentially a value-adding activity for banks, it also presents them with significant challenges.
The question that is facing banks right now is whether to translate formats to ensure they are ready for the November go-live date, or to fully embrace MX natively to provide a longer-term solution. To answer this, the immediate challenges brought about by the change need examination.
Over reliance on legacy technology is a major roadblock for banks as they make their way smoothly through the ISO 20022 migration. M&A activity and other organisational complexities in the banking sector mean that many firms' payment processes sit on systems which have been in place for many years.
They are not always well-understood by the organisation and no longer used for their original purposes. Many banks are reluctant to tackle this "legacy technology" due to the perceived risk and cost involved, making it difficult to introduce new processes. Because the MT message format is likely to be heavily embedded in many of these legacy systems, banks may not realise the severity of the problem until they begin trying to send or receive MX messages.
On top of this, while ISO 20022 will bring standardisation, it will still cover a myriad of different message types and formats, and will not be immune from future changes or updates. Keeping pace with these – as well as the technical challenges that even a relatively minor update can present for the back end – will be hugely time-consuming.
The pressure this could put on in-house IT teams, particularly if the firm is lacking in deep domain expertise, could prove significant for the underprepared. Moreover, with migration to ISO 20022 being phased, banks will need to deal with both MT and MX formats in parallel for some time, which presents challenges if they do not have a fast or simple way to translate MT messages to MX on a continuous basis.
Banks are already operating in a challenging environment, and with the November 2022 deadline fast approaching, it can be tempting to focus on finding a short-term fix.
There is also an element of pragmatism in this: unless a bank is currently well into the transformation of its payments processes, it will likely need an MT-MX conversion solution ready for November 2022 to avoid running into problems with sending or receiving MX messages.
In the longer term, it would make sense to transition to solutions that natively support MX, rather than patching the hole by relying on MT-MX conversion.
At this stage, though, this may not be the most pressing concern. Instead, being able to translate formats efficiently will be the optimum route for many banks, especially those who have yet to fully embrace MX.
Ultimately, with the transition period looming, it isn't going to be a one-size-fits-all strategy. Some banks will need to address the issue in the short term and take a 'translate' approach, whereas others will use this as a chance to get ahead of the game and take advantage of the opportunities to embrace MX messaging.
One thing that is for certain – whether it be through translating or embracing – banks can't afford to wait for ISO 20022 to pass into the rearview mirror before preparing themselves for what will prove to be a significant, and potentially disruptive, operational adjustment.