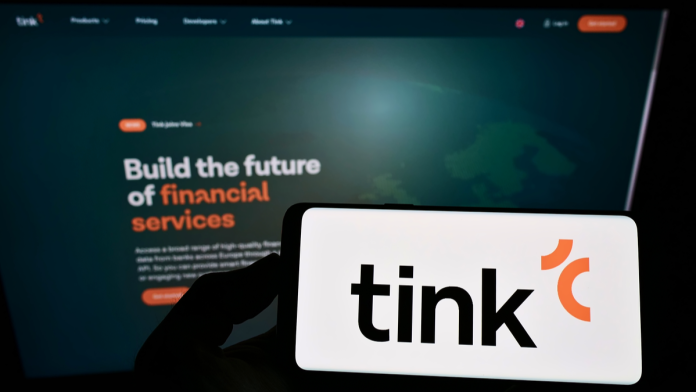 Open banking platform Tink has upgraded its payment stack by introducing settlement accounts to its offering.
The feature looks to complement Tink's Payment Initiation Service (PIS) technology by allowing merchants to transact secure and low-cost bank payments, as well as benefit from fully automated refunds, payouts, and reconciliation.
Tom Pope, Head of Payments and Platforms at Tink, said: "We already enabled instant, seamless pay-ins that reduce friction for the end-user, and now we're removing friction for merchants with the ability to receive a real-time payment confirmation and automate manual processes like issuing refunds and payouts or reconciling payments. 
"This has the potential to be a game changer for merchants by unlocking the full value of open banking payments for key use cases like ecommerce and crypto."
With Tink seeing crypto as one of the top spaces to accommodate its technology, the company's first customer in the UK to use its new settlement accounts feature is crypto exchange Solidi.
Solidi claims that by taking advantage of open banking and combining it with its own capabilities, the firm can now offer low transaction fees in addition to instant account top-ups.
Pope added: "The arrival of settlement accounts in the UK means that our partners can now enjoy the full time- and cost-saving benefits of real-time bank payments more easily. We are proud to partner with Solidi as our first settlement account customer in the UK."
CEO and Co-Founder of Solidi Jamie McNaught reiterated the strategic importance of the partnership, saying: "Tink's open banking payments technology is the obvious choice for our customers – it takes our already instant onboarding experience and adds easy, frictionless payments – enabling anyone to invest in their first crypto in less than two minutes.
"For Solidi, Tink's new settlement features reduce integration and operational costs, as well as the time to market. Unlike other open banking platforms, Tink enables us to perform payment initiation and settlement using a single API – rather than multiple API's from different providers."
The new feature is first available in the UK, with future plans including a rollout in Europe at a later stage.