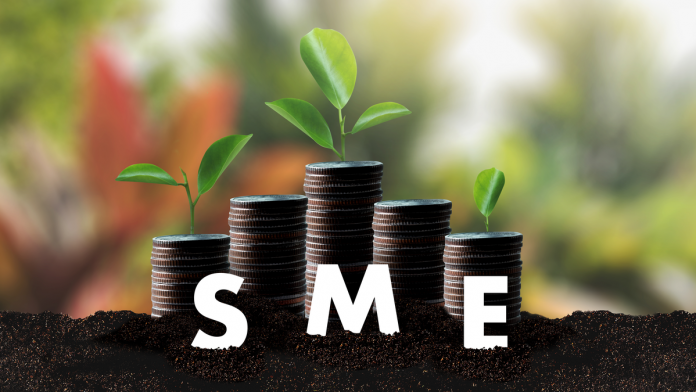 UK-based business financial platform Tide has expanded into India through a partnership with Transcorp International Limited.
The contractual relationship will see the issuing of co-branded prepaid cards on the Indian market, forming part of Tide's international growth strategy as the company's first marketspace outside of the UK.
Commenting on the partnership, Oliver Prill, CEO, Tide, said: "Launching Tide's business financial platform in India has been our priority since we announced our international expansion."
Titled 'Tide Expense', the cards will be powered by India's indigenous payment network RuPay, and will leverage Transcorp's existing customer network to offer small businesses across India time and cost reduction opportunities.
Prill continued: "We are excited to partner with Transcorp as we embark on the next stage of Tide's journey, to serve the 64 million and growing SMEs in the Indian market.
"With Transcorp, we are ready to begin our initial product offering of Tide India, in order to build the best possible service to help SME owners save time and money."
Tide is also launching a business account offering for users, which together with the Tide Expense Card can be directly managed through the Tide app, giving customers the ability to load money, collect payments and check spends.
Kumar Shekhar, VP of Tide for India, said: "We, at Tide, wish to support entrepreneurs in their journey and believe we're in a strong position to do exactly that. 
"As we scale-up in India, we will expand our product offerings for small businesses who wish to take the big step of starting out in business – whether it's as a contractor, freelancer, sole trader, or small business owner.
"Transcorp is a great partner for Tide, with a great reputation as an issuer for co-branded prepaid instruments. Transcorp has already demonstrated success with its partners and Tide is delighted to join this illustrious list."
Tide has also announced that more products are in the pipeline to be released in the country, with a business savings account, fund transferring, invoicing, and credit services all being introduced in the near future.
Ayan Agarwal, Vice President of Transcorp, called the partnership "exceptional" and one that would boost the financial literacy of India's SMEs. He continued: "With Tide, we aim to include SMEs into the formal economy by delivering excellent products and exceptional service. 
"As India's premier non-bank card issuer, Transcorp takes pride in enabling financial inclusion for Indian SMEs, and continuously strives to deliver success to its partners through the optimisation of stakeholder alignment."