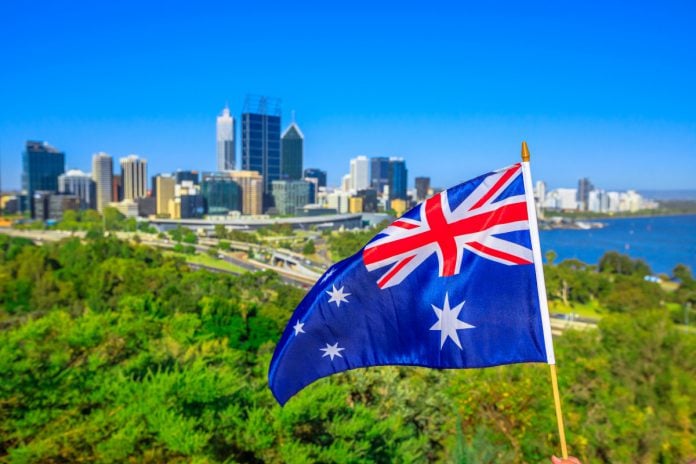 In a boost for the Australian payment market, the country's first payment service providers have begun offering PayTo to their merchant and business customers.
The expansion comes as the financial services sector prepares for PayTo to vastly improve account-to-account payments.
Bringing the country into a modern digital age, the offering is developed by New Payments Platform (NPP) Australia in collaboration with financial institutions, fintechs and payment service providers.
Katrina Stuart, Managing Director of NPP Australia, confirmed that the first payment service providers to offer PayTo for merchants and businesses in the coming months include: Azupay, Ezypay, Monoova, Paypa Plane, and Zai, who are all sponsored by NPP participant CUSCAL, together with Zepto, which will offer PayTo services as an NPP Connected Institution.
The first financial institutions to enable payer customer accounts in the coming months are: BankWest, Bendigo Bank, the Commonwealth Bank of Australia, Great Southern Bank, People's Choice Credit Union (PCCU), RACQ, and the Reserve Bank of Australia's Banking department. It is expected that most remaining customers will have PayTo enabled on their accounts by April 2023. 
"We are thrilled to see Australia's first payments innovators start to offer PayTo, which we believe will revolutionise the way bank accounts are used for payments."
PayTo works by enabling a merchant or business to establish a 'PayTo Agreement' with a customer, outlining how much, and when, the customer agrees to pay for goods and services.
Stuart added: "For businesses with a retail focus, large billers like utilities and government departments, PayTo will enable them to receive fast and secure payments from their customers' bank accounts, as an alternative to cards or online payment options from international players.
"PayTo removes uncertainty from the payment process and takes out inefficiencies such as dishonours and disputes, as well as greatly reducing the risk of fraud.
"For consumers, PayTo brings much better visibility and control over their payment arrangements, providing a far superior digital experience compared to the now outdated direct debit system.
"Businesses and corporates will also be able to use PayTo to authorise a third party to facilitate real-time payments on their behalf, such as payroll and accounts payable."