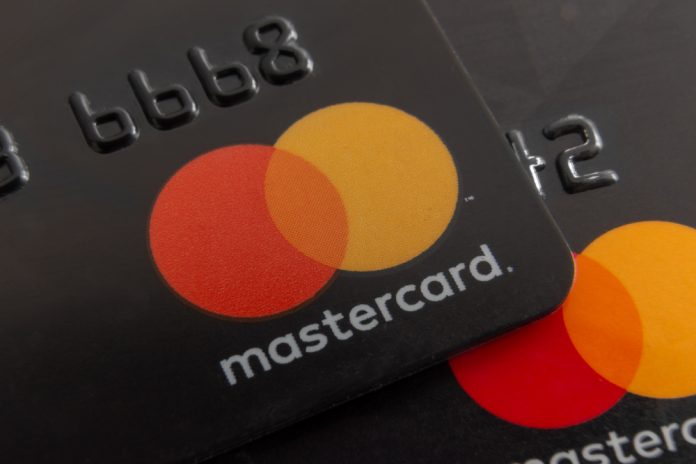 As Pride Month comes to a close, Mastercard has highlighted the challenges nonbinary and binary LGBTQIA+ face within finance.
Underlining the significance of the challenges – the banking giant revealed that 68% of transgender people stated that none of their pieces of ID feature the name or gender they identify as.
As well as this, challenges arise during the transactional process as 19% of non-binary people have dealt with discrimination or other negative experiences because of their gender identity when showing identification or paying with credit and debit cards.
Looking to combat the issues faced, Mastercard has also announced the launch of True Name – which enables cardholders of participating banks to use their true first name on their card without requiring a legal name change.
Alongside attending the Pride parade in London and the launch of the new service, Mastercard is also linking with non-binary sex ed art pro Lou Brown, the owner of the goodstrangevibes Instagram page.
Goodstrangevibes is an illustration hub which focuses on positive attitudes towards body image, mental health, LGBTQ+ topics and sex education. Lou will be developing illustrations inspired by the Priceless Pride stories of some of Mastercard's own LGBTQIA+ employees.
Goodstrangevibes Founder, Lou Brown commented: "Collecting data on the lived experience of the non-binary and trans community, who are often erased from statistics, is paramount to making meaningful changes and progression in our society."