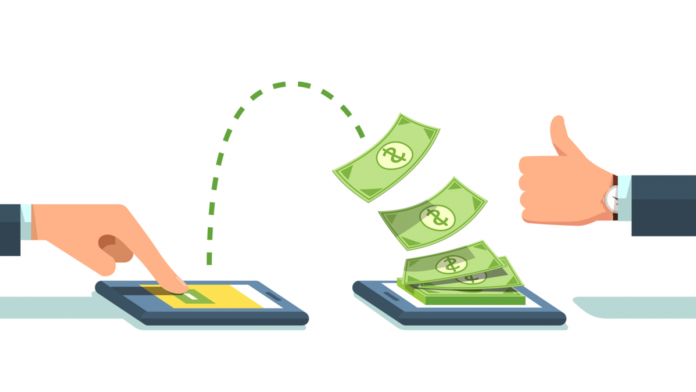 Retailers in the e-commerce Linnworks network are getting a payments overhaul thanks to a partnership deal with Payoneer. 
As part of the new collaboration, Payoneer will introduce Linnworks sellers to a variety of integrations that combine cross-border and local B2B transaction simplification with an extensive currency conversion system and the option to expand its marketplace offering.
James Allum, SVP and Regional Head of Europe at Payoneer, acknowledged the need for retailers to have a solution in their hands that will easily help them participate in today's globalised marketspace. 
He said: "Our partnership with Linnworks is a crucial step in our journey towards empowering every business with the tools to participate in the global digital economy. By integrating our solutions, sellers will reduce their costs while gaining opportunities to expand their business via new markets."
Callum Campbell, CEO of Linnworks, added: "We're very excited to form this partnership which we believe will deliver great value to our customers. This new integration will make it easier for Linnworks users to expand their marketplace operations across borders. 
"With the help of Payoneer, businesses will be in full control of how they manage their funds and payments, in both domestic and foreign currency."