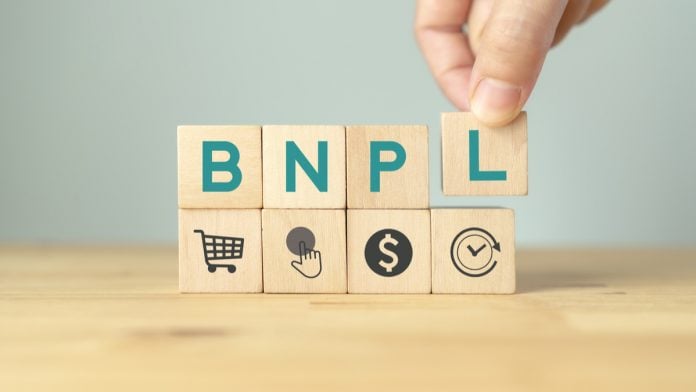 Buy Now Pay Later platform Optty has become available to merchants from the Payoneer ecosystem.
Catering to a market that has exponentially grown over the past few years, Optty offers BNPL solutions to business-to-business payment gateways and payment service providers.
Natasha Zurnamer, CEO of Optty, said: "Payment gateways and service providers recognise the need to offer as many payments as possible, but the complex integration of BNPL has been a difficult barrier. Optty eliminates that obstacle and is the superhighway to revenue. 
"We are focused on helping companies like Payoneer to empower their customers, and this partnership shows how our technology supports rapid growth for global gateways around the world. We look forward to being part of their success and helping many more to maximise the BNPL opportunity."
Payoneer is the latest to be added to Optty's partnership list, with the company's Payment Platform acting as an integration tool for the BNPL offering, providing easy access to amending the customer's shopping experience.
Keren Levy, Payoneer's President and GM of Merchant Services, added: "Optty is a promising new technology that provides us a way to quickly give our clients the ability to expand payment acceptance by adding new BNPL payment providers.
"With Optty, our merchants and marketplaces increase their global reach while offering customers the choice of their preferred payment options, localising buyers' experiences with their brands."
With Optty's global growth strategy well into development, the firm has already put pen to paper with BNPL leaders such as Afterpay, Affirm, Grab, Scalapay, Klarna and Zip.
Levi Aron, Chief Growth Officer of Zip, commented: "We are excited to be partnering with Optty and utilising their global network of payment gateways; extending Zip's reach to even more merchants who can provide the Zip payment solution to their customers."