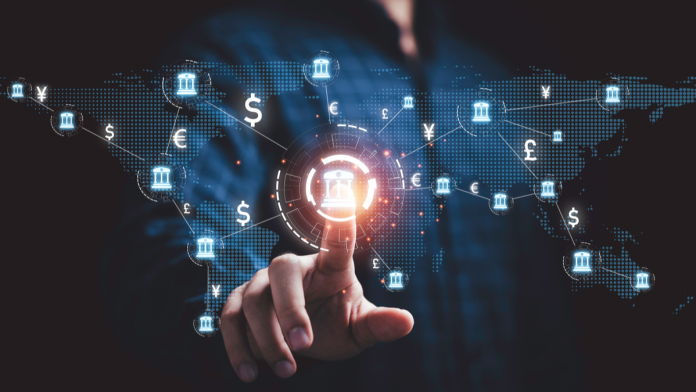 UK payment institution Atlantic Money has announced that it has received a licence that allows it to start operating in Europe. 
Granted by the National Bank of Belgium (NBB), the approval gives the firm access to all 30 EU and EEA member states, with plans to first roll out in Belgium, Germany and Austria, Atlantic Money has confirmed. 
Being greenlighted by the NBB so early in its lifespan is an important milestone in the company's roadmap. Incorporated in 2020 and coming out of stealth just this March, Atlantic Money has also started onboarding its UK customer base parallel to the developments in its European expansion.
Neeraj Baid, Co-Founder of Atlantic Money, said: "In addition to our European licence, we also started rolling out our product to the customers in the UK who signed up for early access. We have been speaking to these early adopters for the last couple of months to ensure our product is 100% focused on resolving their specific pain points. 
"Encouraged by feedback from our customers, we are excited to launch what we believe to be the best money transfer system on the market for frequent, higher value senders in the EU."
Atlantic Money was founded by Baid and his colleague Patrick Kavanagh – both early employees at Robinhood. The idea came after the duo noticed "a divergence in global FX between retail and institutional transfer costs", which led them to the introduction of international money transfers of up to £1 million with a flat fixed-fee of £3 with a 0% FX commission.
Capital injections of $4.5 million in seed funding were secured with the help of investors such as Index Ventures and Ribbit & Kleiner Perkins, with Baid and Kavanagh aiming to pass the likes of Wise, Revolut and PayPal in the race of becoming the top global money transfer business.
Kavanagh commented: "We are delighted to receive our licence in Europe so soon after receiving our FCA licence in the UK. Combined, the UK & Europe constitute the largest currency corridor in the world, and we are excited to have the opportunity to launch our service across Europe.
"We are committed to offering customers unbeatable costs on larger transfers vs all other providers, saving them millions every year as they send money across the globe with one simple £3 flat fee and 0% FX mark-up."