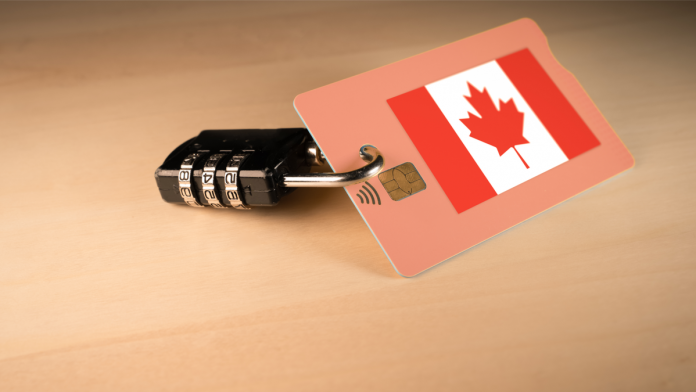 Financial data provider CanDeal has signed with multiple Canadian banks in a bid to improve KYC compliance in the county.
The deal includes the signatures of Scotiabank, The Bank of Montreal, The Royal Bank of Canada, The National Bank of Canada and The Canadian Imperial Bank of Commerce.
A vision for a centralised KYC offering for the capital markets industry lays at the heart of the partnership, with all sides agreeing that it would ensure KYC client compliance by introducing a recurrent data and regulatory experience across the industry, thus bringing common trust in the use of data for risk assessments.
Loretta Marcoccia, EVP COO, Global Banking and Markets, Scotiabank, said: "Collectively, we see this initiative as an opportunity to raise the standard for KYC compliance. A strong compliance program not only meets regulatory expectations, it also ensures that we protect our clients and our business."
The KYC infrastructure is scheduled to enter its final stages of competition towards the end of this year.