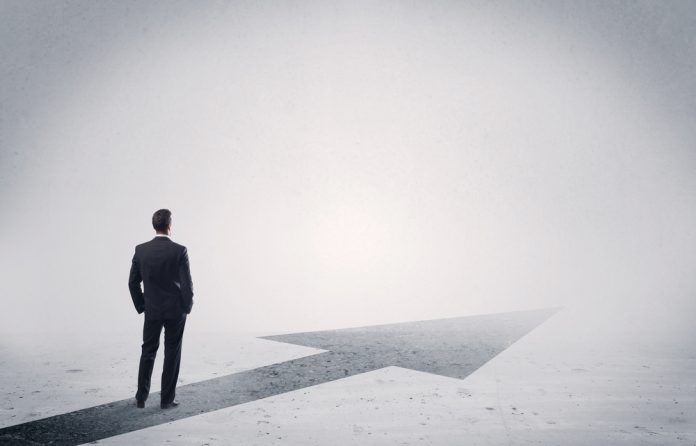 As 2021 begins, things are full speed ahead for Trustly, writes Director of Gaming Vasilije Lekovic. New markets, new features and a lot of new players are on the horizon. Here's a preview of some of the key developments you can expect to see in the next 12 months.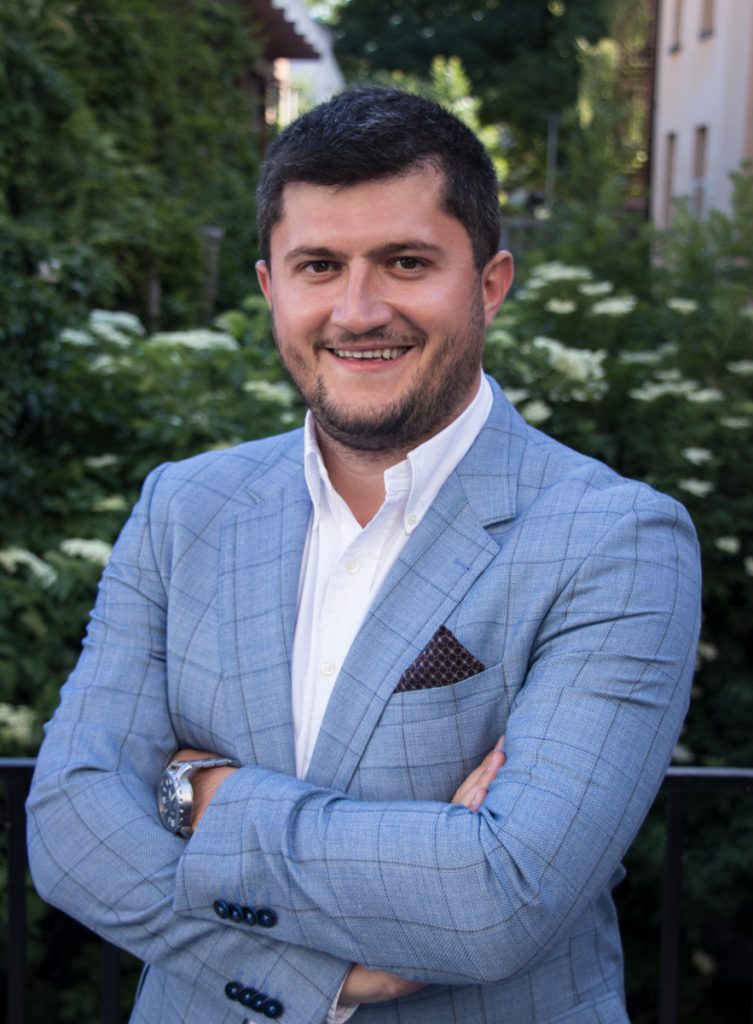 PSD2 will bring more people to Open Banking payments
PSD2 regulation is now in full effect, requiring two-factor authentication for all online payments in the EU and the UK.
This means players who want to use debit cards to deposit will need both their card and authentication device (such as their phone) at hand. 
Rather than typing in card numbers and then authenticating, Open Banking gives players a modern experience, authenticating with fingerprint or face ID biometrics on their mobile devices.
As my colleague Liam Colclough explained on SBC News last autumn, Open Banking payments provide the seamless experience and instant gratification that meets the demands of digital-native players. Once they experience this frictionless payment method, repeat usage and player loyalty will soar in the coming months.
We're building awareness and trust around Open Banking
Admittedly, getting players to try Open Banking payments is a challenge in markets like the UK, where consumer knowledge is relatively low and the experience is novel.
However, as we have seen in other markets, once a player experiences the speed and convenience of Trustly, a stickiness effect is created and they become our loyal customers. We are confident players in the UK will pick Trustly as their payment method of choice and that our user numbers will continue to grow.
Moreover, our research tells us that when a consumer decides to try a new payment method, security and regulatory oversight are two of their biggest concerns. Players who want to try Open Banking will look for a trustworthy solution, which is where Trustly stands out.
Working with the major banks in the UK, Trustly offers bank-level security backed up by the Swedish FSA. Present in the UK since 2016, with some of the key market leaders offering Trustly to their players in the UK for several years now, we are also recognised by the government-sanctioned UK Open Banking Implementation Entity (OBIE).
We're working hard to build consumer awareness in transforming markets and to let players know that Trustly has a proven track record that they can place their faith in.
In-banner Pay N Play is in the works
In-Banner Pay N Play and In-Banner Betting are two innovative solutions that we are actively exploring in 2021. This functionality will allow affiliate websites to improve conversion and reduce drop-offs by optimising registration, bet placement and the overall playing experience.
The use case we're most excited about is In-Banner Betting. By utilising the capabilities of our Pay N Play product, operators will be able to offer their sports betting users a seamless experience. They can deposit, register and verify, and place a wager all in one go from the dynamic odds banners on affiliate websites.
We're helping operators automate compliance and offer instant payouts
Over the nearly 13 years that Trustly has been in business, we have built an extensive network of bank integrations across Europe and the US, allowing us to offer the fastest rails to process payments in multiple markets.
Our coverage and integration with some of the biggest banking networks in many markets is second to none. This brings additional value to our clients by allowing them to utilise our instant payout product – which is in greater demand than ever by both players and operators.
Similarly, we're able to help operators manage multi-market compliance. In parallel with launching Pay N Play across multiple markets, we've developed stand-alone solutions that help operators automate compliance.
Leading operators are using our Lean KYC, Name Verify, and Age Verify products, which allow the optimisation and automation of verification processes and support operators in meeting regulatory requirements across multiple markets.
We are continuously following the changes in local regulations and aim to develop new product features and functionalities to help our clients with payment process optimisation, and with improving their compliance processes.
Pay N Play will be available in more European markets
Today, Pay N Play is live with nearly 200 brands across Europe. Once operators began offering Pay N Play a few years ago, they soon saw that the unbeatable customer experience rapidly increased player conversion and loyalty.
Given the success of Pay N Play in our currently live markets, as well as the improvements in user experience that PSD2 and Open Banking are bringing to other markets across Europe, which will inevitably make bank payments more widely adopted in those markets, we are actively exploring the possibility to introduce new Pay N Play markets in 2021.
Broadening our horizons
As you know, Trustly is currently present in multiple markets across Europe, as well as in the US. Moreover, we recently launched our verification product in Australia and Canada and we are exploring the possibility to continue our expansion outside of Europe. I hope that we will be able to share some exciting news this year about our global expansion.
Scan N Play will drive cashless retail and casino gaming
As my colleague Sam Barrett recently described, our Scan N Play solution is making it possible for land-based operators to offer their players a leading-edge cashless experience.
There's more to come
Trustly has been at the forefront of Online Banking Payments for nearly 13 years now. As regulatory changes drive consumer adoption, we're ready to support operators who want to meet that market demand.
Based on our proven track record, it is clear that Trustly offers the expertise, size and stability to support operators as they strive to improve operational efficiency and player experience.
In 2021, we will continue to focus on innovation that delivers even more value to our customers. Stay tuned!