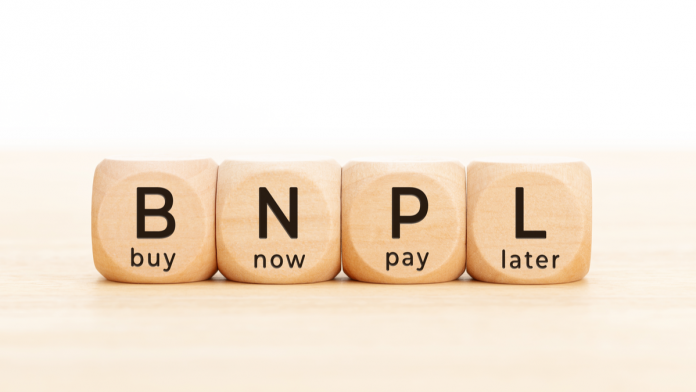 The UK government has tightened the regulations around the BNPL sector, increasing the level of affordability checks that are required from merchants.
The sector has been on a period of rapid growth since the pandemic, as an increasing number of consumers embraced the journey.
In forming a new regulatory framework to support the growth of the journey and protect consumers, the government has confirmed that lenders will be required to carry out affordability checks, ensuring loans are affordable for consumers.
As well as this, the financial promotion rules will also be amended to ensure the sector's advertisements are fair, clear, and not misleading.
Economic Secretary to the Treasury, John Glen, said: "Buy-Now Pay-Later can be a helpful way to manage your finances but we need to ensure that people can embrace new products and services with the appropriate protections in place.
"By holding Buy-Now Pay-Later to the high standards we expect of other loans and forms of credit, we are protecting consumers and fostering the safe growth of this innovative market in the UK."
Meanwhile, Mike Peplow, CEO at Paynetics, also commented on the new regulations and what they mean for the sector.
He said: "Regulation is an appropriate development for the BNPL space, bringing the product into the mainstream whilst making sure we have positive outcomes for consumers.
"Although BNPL often doesn't charge an interest rate to the consumer, there are penalties and repercussions for late or non-payment. Simply providing a link to terms and conditions on a website, or providing a page of small print in an App, is not going to be sufficient to convince the regulator that firms have sufficiently communicated the implications of taking on a BNPL product. The new affordability checks coming into play today will protect consumers from spending beyond their means.
"Regulation is a vital next step for BNPL and I believe these changes will help the consumer while continuing to champion the development of this innovative sector."
The announcement comes as the cost of living crisis continues to deepen in the UK, with consumer protection being at the forefront of policy for the government.
It continues to slow the pace of the BNPL sector, which has been hindered in recent months as regulations have heightened globally.