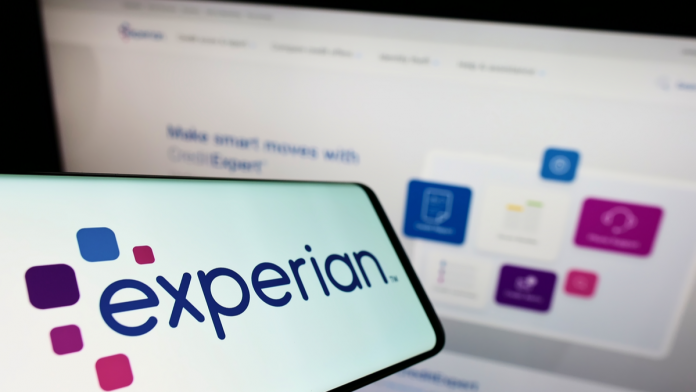 Credit reporting firm Experian is partnering with Tillful, a business credit platform to help build stronger credit for Small and Medium Enterprises (SMEs). 
Through this collaboration, Tillful will allow its users to connect to Experian's business credit reporting system, enabling users to take advantage of the credit platform's real-time cash flow data.
This, in turn, helps Tillful users gain better insight into a more accurate understanding of borrower eligibility.
"Our work with Tillful will allow us to explore new ways to increase financial access for the businesses that need it most," stated Hiq Lee, President of Business Information Services at Experian. 
Gaining access to Experian's business credit score benefits Tillful users as it comes with no additional costs, allowing for increased accessibility of their own credit scores and data at a regular rate.
The partnership is believed to expand the opportunities for commercial lenders in the future. Due to data sources broadening, this may allow businesses to grow without taking additional risks in the process.