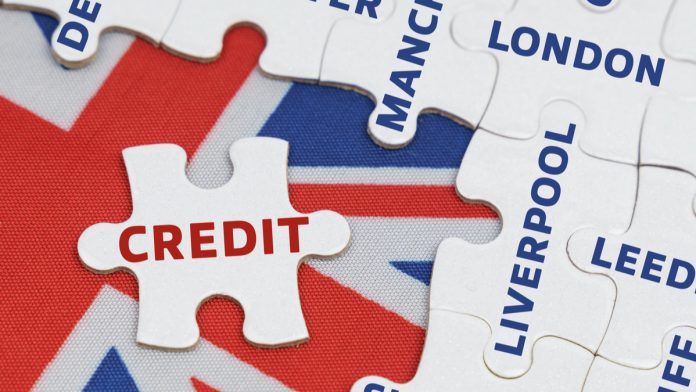 Paysend, a UK-based fintech, is looking to improve the financial health of customers by introducing two new features; 'Credit Builder' and 'Pay Later'. 
Credit Builder aims to help those with minimal or no credit history and improve upon it by using a Paysend card. The card is then linked to the users Paysend Credit Builder account, affording customers to spend on daily shopping whilst improving their credit score.
Major UK credit reference agencies, Experian, Equifax and TransUnion, are updated on all spending and payments from Credit Builder accounts. 
Paysend's Pay Later feature benefits users who need instant access to additional funds, which is based on Paysend's credit scoring system. Up to £100 is available for eligible customers which can be used anywhere where Mastercard is accepted. 
Paysend maintains that the Pay Later feature requires no external credit checks, protecting the customer credit score with no interest charged.
Ben Chisell, Head of Product at Paysend, commented: "Many of our customers have low or no credit score and limited access to financial products that can help them build a credit footprint and strengthen their financial circumstances. 
"We are addressing this gap and helping our customers to positively contribute to their credit score with transactions made through Paysend's platform."
These efforts by Paysend could be a welcomed benefit to the UK population, as a 'cost of living' crisis is expected to compound people's way of living.
According to Paysend, 'UK overdraft interest rates are as much as 40% EAR (Equivalent Annual Rate)'. For its Pay Later product, Paysend also offers repayment reminders every two weeks, giving users the best chance to improve on their credit scores. 
Chisell continued: "Our customers also may need a financial buffer and we're providing them with a flexible and controlled way to pay later that combines the convenience of paying directly from the Paysend account with zero interest.
"With Paysend, customers will be able to access additional funds for any purchase and enhance their credit footprint while also being protected from other credit products that may worsen their financial situation."
Paysend is offering a free 90 day trial for both new features in their app. Once the trial period ends, customers will pay a £2.99 subscription fee per month.